View all news
Bristol Professor elected to Academy of Medical Sciences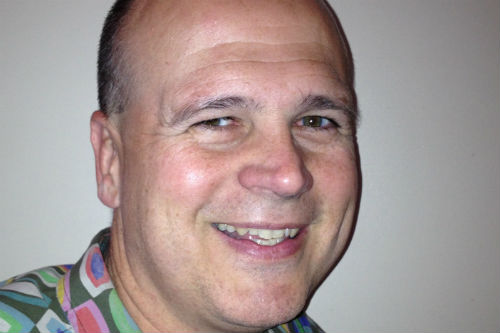 27 June 2018
A Professor in the Bristol Medical School has been recognised for their contribution to research in orthopaedic surgery with their election to the Fellowship of the Academy of Medical Sciences
Among the 48 newly elected Fellows is Ashley Blom, Professor of Orthopaedic Surgery and Head of Translational Health Sciences in the Bristol Medical School – Translational Health Sciences (THS).
Academy Fellows are elected for their outstanding contributions to biomedical and health science, leading research discoveries, and translating developments into benefits for patients and the wider society.
The new Fellows will be formally admitted to the Academy at a ceremony today [Wednesday 27 June].