View all news
Opportunity for all to log in to learning with the University of Bristol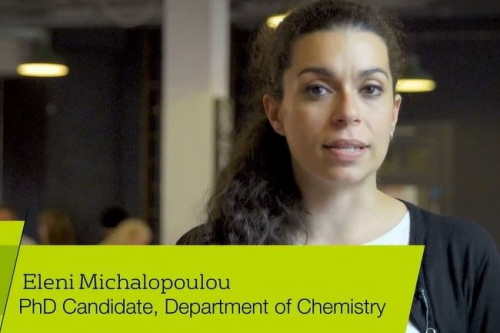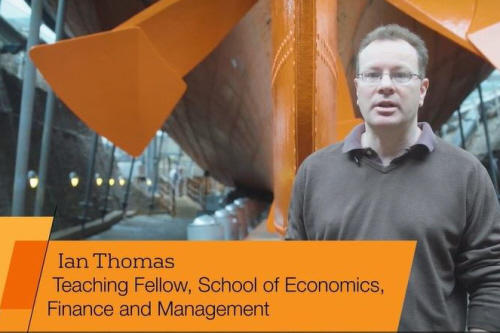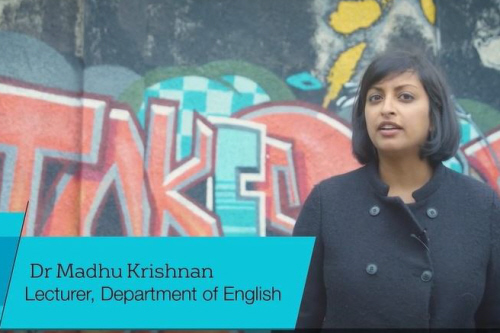 Press release issued: 7 February 2018
Local 6th formers or people considering a return to education can gain a free boost to their skills through the latest online learning offer from the University of Bristol.
Available from this month, the series of courses entitled 'Unleash your Potential', will help local learners access experts from the University and share ideas with students worldwide.
Participants will follow films, articles, quizzes and discussions to build skills such as problem solving; teamwork and leadership. The courses follow the themes of Global Citizenship; Innovation and Enterprise; and Sustainable Futures with familiar Bristol scenes such as Stokes Croft and St Paul's for inspiration.
The latest Open Online Course offer is part of the Bristol Futures programme at the University, designed to help students gain skills beyond their immediate area of study and for students and residents to both learn from each other and the values of the city.
Bristol Futures Academic Lead Professor David Smith said: "Our new range of online courses are perfect for all students or returners to education who want to practice skills or to broaden their learning experience. With a strong Bristol theme I'm hoping that learners will benefit from the range and breadth of expertise on offer with the chance to discuss ideas with fellow students from across the globe.
"The courses have been designed after feedback from Bristol employers on the skills that are important to them such as personal effectiveness and wellbeing; engagement and influence; and creativity, in partnership with Bristol Learning City."
Learners can register now for participation in courses that start in February, June or October this year. All three courses run at the same time over four weeks and should take up to three hours a week to complete.
Registration and participation is free with fees payable for a printed certificate or the ability to extend the duration of the course.
Bristol Learning City co-ordinator Helen Holman added: "Bristol Learning City see this is not only as a brilliant resource not only for students and sixth formers but for anyone interested in learning more about the world we live in. As a learning city we recognise that learning is not restricted to schools and universities but can happen at home and in the community. We would encourage individuals to do engage with this course at home or even with groups of friends."
To find out more visit the Bristol Futures web pages