View all news
Honorary degrees awarded at the University of Bristol – Thursday 8 February 2018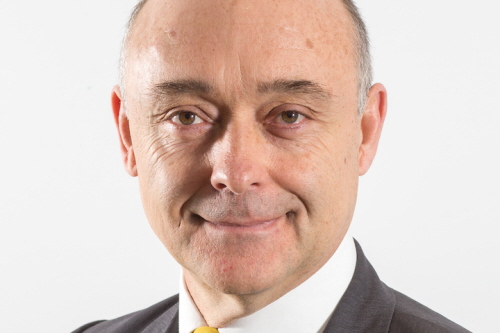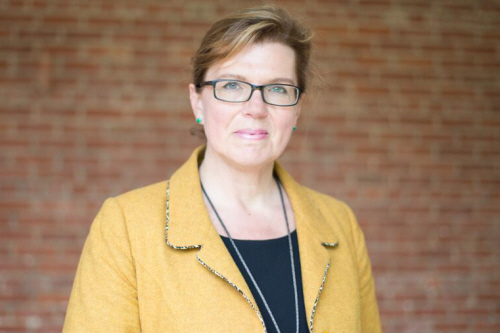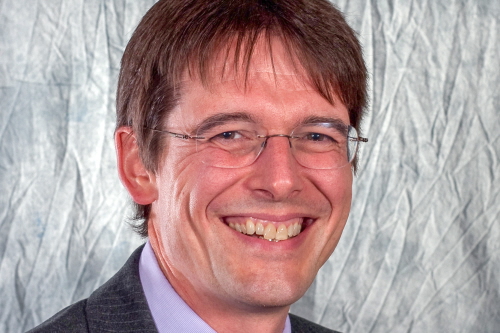 Press release issued: 8 February 2018
The University of Bristol is awarding honorary degrees to Andrew Langdon QC, Sherry Coutu CBE and Mark Watkins at degree ceremonies taking place today [8 February] in the Wills Memorial Building.
Andrew Langdon QC is a Bristol-based barrister who practises at the Guildhall Chambers, prosecuting and defending serious mainstream crime including; gun crime, homicide, fraud and corruption, as well as Health and Safety and Environment Crime. He has appeared in some prominent and high-profile cases, including prosecuting the oil companies responsible for the Hertfordshire Oil Depot explosion at Buncefield.
Andrew spent his childhood on a family farm in Ethiopia until the mid-1970s, he graduated from the University of Bristol (LLB) in 1985 and qualified as a barrister in 1986. He has recently completed a successful tenure as Chair of the Bar (2017) and will today return to his former University to receive a Doctor of Laws in recognition of his contribution to law and the local area.
Sherry Coutu CBE is an entrepreneur and angel investor who has backed companies such as Lovefilm, Zoopla, Duedil and LinkedIn. She founded Interactive Investor, an award winning online investment service, and her work as an angel investor since 2000 has been recognised by the likes of Wired magazine and TechCrunch, the latter naming her the best CEO mentor and advisor in Europe in 2010.
She is Chair of the ScaleUp Institute and the Founders4Schools charity, and is a Non-Executive Director at Raspberry Pi, the University of Cambridge and London Stock Exchange.
She also supports charities such as the Prince's Trust and the Crick Institute and was appointed Commander of the Order of the British Empire for services to entrepreneurship in the New Year's Honours List 2013.
Today she will be awarded a Doctor of Laws from the University of Bristol in recognition of her work.
Bristol-born Mark Watkins graduated from the University of Bristol in 1987 with a BSc in Electrical and Electronic Engineering and then returned to gain an MSc in Information Engineering a few years later.
Today, he is Vice-President, Fellow and Chief Technologist for Hewlett Packard Enterprises Storage Business, where he develops cloud-scale object storage technologies and is recognised as a leader in the enterprise storage industry for delivering high-performance cloud computing in warehousing and storage environments.
He leads the Advanced Development team, which focuses on the use of new technologies for distributed compute-and storage architectures. Mark is an acknowledged expert in the areas of software, firmware, ASIC and Internet technologies. In 2003 he was one of only two among 1,600 engineers within HPe Storage to be promoted to Fellow. In 2010 he was named in CRN magazine's 2010 listing of 'storage superstars'.
Today he returns to his former institution to receive a Doctor of Engineering honorary degree in recognition of his contributions.