View all news
Bristol academics become Fellows of the Academy of Social Sciences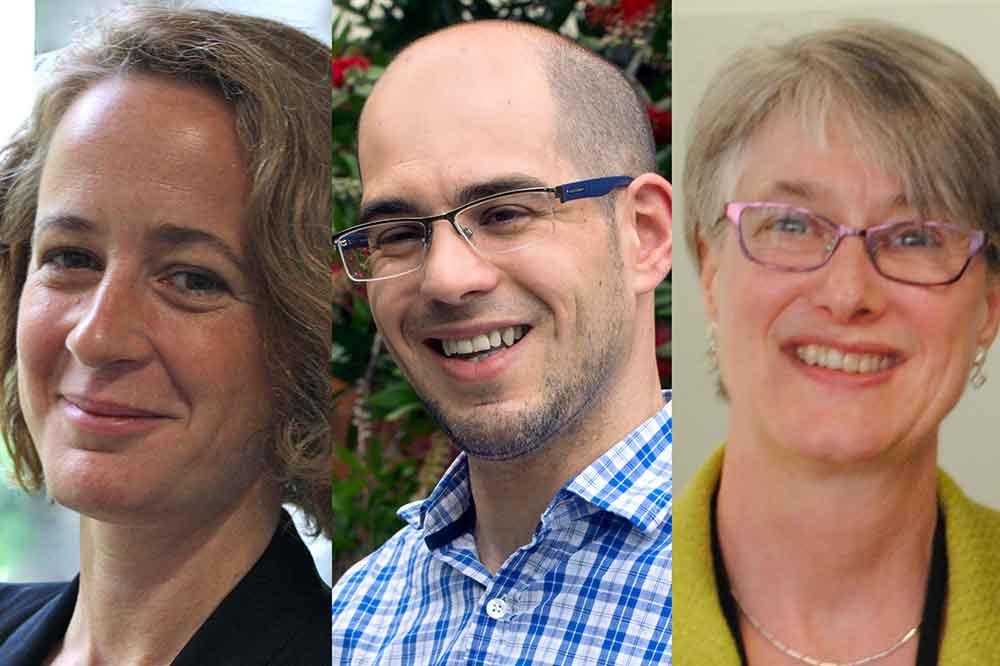 16 October 2017
Three social scientists from the University of Bristol have been honoured as Fellows of the Academy of Social Sciences.
Keri Facer, Professor of Educational and Social Futures, Richard Harris, Professor of Quantitative Social Geography and Professor Marianne Hester OBE, Chair in Gender, Violence and International Policy are among 69 academics awarded the title of Fellow.
Fellows are recognised for the excellence and impact of their work through the use of social science for public benefit.
Announcing the conferment, Professor Roger Goodman FAcSS, Chair of the Academy, said: "Each new distinguished Fellow has been recognised for their outstanding and impactful contributions in their respective fields, and will prove invaluable additions to the range of expertise within the Academy.
"This speaks not only to the power and scope of the social sciences to address the big issues of our time, but also to the growing depth and breadth of representation within the Academy as the voice of the social science community as a whole."