View all news
Bristol graduates among highest paid in the UK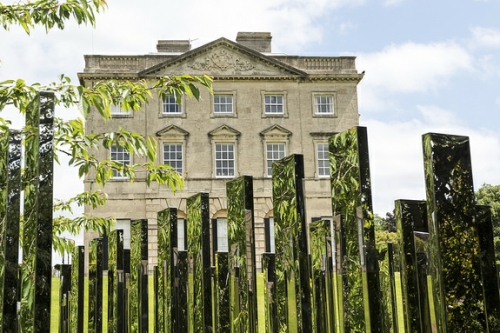 16 June 2017
Graduates of the University of Bristol are among the highest paid in the country three years after graduating, according to data released by the Department of Education.
The Longitudinal Education Outcomes (LEO) data shows the University of Bristol is in the top ten of highest earning graduates in the UK. Graduates from subjects across engineering, science, arts and social sciences are all earning above the national average three years after leaving university.
Bristol graduates from Psychology, Biological Sciences and Languages are earning more than their peers from other institutions, with median salaries of between £27,200 and £28,500 three years into their careers.

The University of Bristol ranks fifth nationally in terms of three-year graduate salaries for the following subjects: Business & Administrative Studies (£37,900), Mathematical Sciences (£36,800), Computer Science (£36,900), Veterinary Science (£30,800) and Historical and Philosophical studies (£26,500)
The University's highest earners were Medicine and Dentistry graduates, with a median salary of £42,500, followed by Economics graduates who earned £38,300 – putting them in the top ten nationally for their subject area.
The LEO data is significant because it reveals, for the first time, information about graduate earnings and employment based on HMRC administrative data, rather than self-reported surveys.
Responding to the LEO results, Vice-Chancellor Professor Hugh Brady said: "The fact that graduates from both the sciences and arts are earning more than their peers three years after graduating is testament to the quality of our degree courses and the excellence of our alumni.
"The University of Bristol attracts highly capable and engaged students and we produce some of the UK's most employable graduates. Indeed, earlier this year, Bristol was ranked the third most targeted university by employers, ahead of Oxford and Cambridge, as part of the Graduate Market 2017 study.
"This new data is encouraging because it reinforces the value employers place on our high-calibre graduates.
"University is of course about more than securing a high graduate salary and at Bristol we pride ourselves on our proven track-record of producing well-rounded and independent students who are equipped to succeed in a dynamic world."