View all news
Bristol dominates international geochemistry awards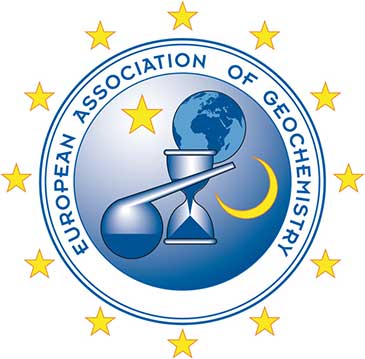 27 January 2016
Dr Kate Hendry and Professor Jon Blundy – both members of the University of Bristol's Cabot Institute and School of Earth Sciences – have won two of the three awards bestowed this year by the European Association of Geochemistry (EAG).
Dr Hendry is the recipient of the 2016 Houtermans Award, given to early career researchers (under 35 or within six years of PhD) for a single exceptional contribution to geochemistry, published as a single paper or a series of papers on a single topic. The award, named in honour of the Dutch-Austrian-German physicist Friedrich Georg Houtermans, recognises Dr Hendry's work into silicon isotope geochemistry.
Professor Blundy is the winner of the 2016 Science Innovation Award, given to scientists who have recently made a particularly important and innovative breakthrough in geochemistry. Professor Blundy is the first UK winner of the award, which was bestowed for his development of a model for uptake of trace elements into minerals and for his work on the ascent and crystallisation of magmas beneath volcanoes.
The 2016 EAG Science and Innovation Award is named in honour of Australian geophysicist and geochemist Ted Ringwood for his work in petrology and mineral physics. Recipients of the award are granted Geochemical Fellowship of the EAG.
Both awardees will present their research and receive their respective certificates, medals and 1,000 euro prizes at the Goldschmidt Conference, the premier annual international conference on geochemistry, to be held in Japan this summer.