View all news
PHD student wins British Pharmacological Society poster prize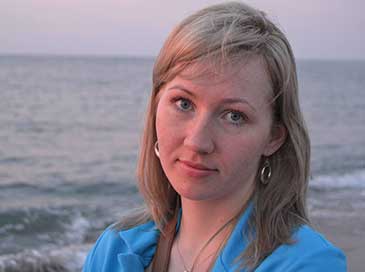 29 January 2016
Gerda Gasiunaite, a PhD student in the University of Bristol's School of Physiology, Pharmacology and Neuroscience (Faculty of Biomedical Sciences), has been awarded a British Pharmacological Society (BPS) Poster Prize.
Gasiunaite received the award at Pharmacology 2015, the British Pharmacological Society's conference, held in London last December. More than 1,000 scientists from around the world attend this annual meeting each year.
Gasiunaite's poster was titled 'Galanin receptor dimerisation investigated by the BRET technique'. The poster presented data showing the cellular interaction between subtypes of galanin receptor, which are important in pain processing. Gasiunaite's PhD is supervised by Professors David Wynick and Eamonn Kelly.