View all news
Honorary degrees awarded at the University of Bristol – Tuesday, 16 February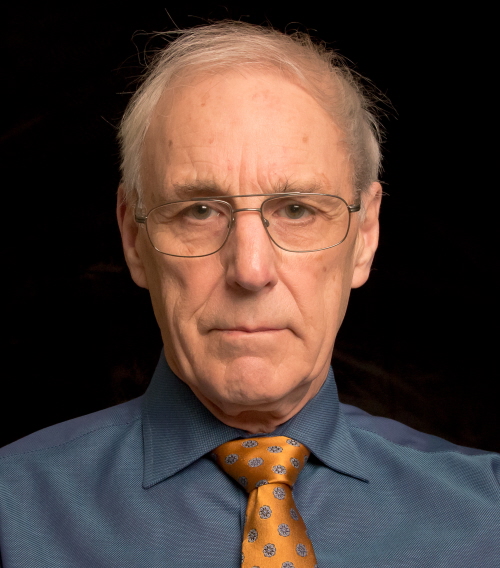 Press release issued: 16 February 2016
The University of Bristol is awarding an honorary degree to John Partridge at a degree ceremony taking place today [16 February] in the Wills Memorial Building.
John, an alumnus of the University and founder of instrumentation company Sonardyne, is being awarded a Doctor of Engineering.
Fascinated by aviation from a young age, John was apprenticed to the Bristol Aeroplane Company and he graduated from the University of Bristol in Mechanical Engineering in 1962.
Nine years of inventing in his spare time led to the foundation of Sonardyne in 1971 - a leading instrumentation company for oceanography, oil drilling, underwater threat detection, nuclear water monitoring and tsunami early warning systems.
With the discovery of North Sea oil, Sonardyne's underwater acoustic equipment was soon being used by offshore oil construction projects around the world.
John's company grew from humble beginnings in his garage to needing three factories, employing almost 300 employees worldwide and being operational in 50 countries.
Sonardyne's technology has been used for a wide variety of purposes, from a tsunami early warning system to the mapping and excavation of King Henry VIII's historic shipwreck the Mary Rose.
The Sonardyne Foundation, the associated charity of which John is a trustee, is committed to supporting engineering education, among other causes.
While studying for his Mechanical Engineering degree in the 1960s, John founded the University of Bristol Underwater Club which is still very popular today.
An honorary degree is a major accolade, awarded in recognition of outstanding achievement and distinction in a field or activity consonant with the University's mission.
Further information
The official photographs and speeches delivered by the public orators at each ceremony are available to the media on request from the University's Press Office. Please email philippa.walker@bristol.ac.uk.