View all news
Donna Constant, 1964-2016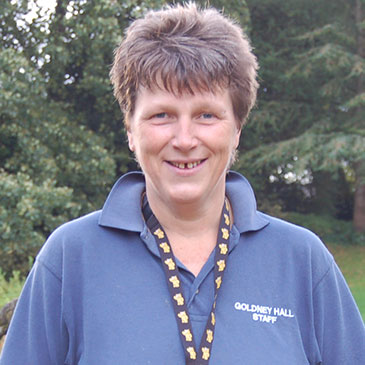 22 February 2016
Donna Constant, a General Assistant at Goldney Hall, died recently. Her colleague, Sam Norcliffe, offers a tribute.
Our friend and colleague Donna Constant died after a short illness on 7 February 2016. She was 51 years old.
Donna joined Goldney Hall as a General Assistant in April 2004. Donna took immense pride in her work and visitors to the historic Goldney House often commented on how beautifully she kept it.
Donna was a wonderful, warm-hearted and conscientious person. She was an extremely valued member of our team and will be sadly missed.
Our deepest sympathies are with her husband, Mike and their two children, Lee and Sarah.