View all news
Schools invited to get creative for brain art competition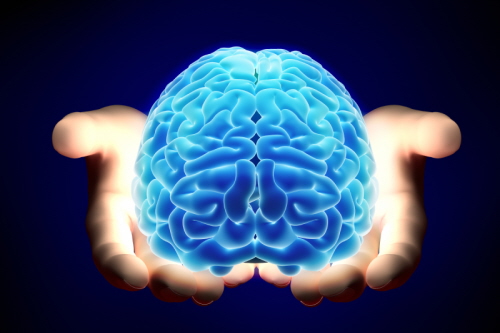 25 February 2016
Prize money of up to £100 and the chance for school pupils to have their work displayed in public are up for grabs in the University of Bristol's brain art competition.
Schools across Bristol and the surrounding area are being invited to submit entries as part of the Bristol Neuroscience Festival taking place on 18 and 19 March.
The competition is being run in partnership with the Royal West of England Academy (RWA), which will display all prize-winning and commended pieces of work from 22 March to 17 April.
Organisers are looking for artwork that is broadly brain-related. This could include structural representation of the brain or its component parts, through to portrayals of the behavioural aspects of brain function, such as dementia or stroke.
The competition is open to pupils aged five to 18. First prize is £100 and runners-up will receive £50, in each of the three categories: primary, lower secondary and upper secondary.
Entries will be judged on originality and creativity, with judges looking for an imaginative response to the theme.
The deadline for receipt of entries is Friday 4 March. For more information, please see the Bristol Neuroscience Festival website.