View all news
Your favourite hidden place in Bristol is…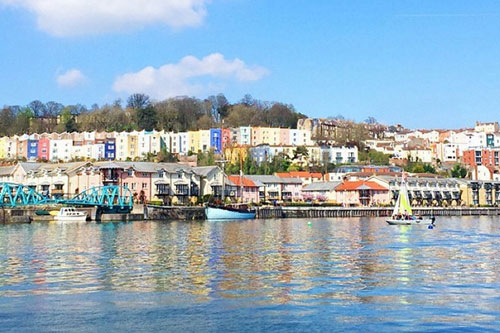 12 May 2015
Results of Hidden Bristol University photo competition announced.
Bristol students rose to the University's challenge of photographing their favourite hidden places around the University as part of its #hiddenbristoluni photo competition. Celebrating the arrival of spring, the photos present a mixture of the varied urban and bucolic sides that Bristol has to offer, as well as offering examples of some glorious seasonal weather.
The University received over 250 entries, the best of which were 'regrammed' to Instagram. Having attracted 217 votes, the winner of a much coveted 'I Love Bristol' mug was @jasmineleeze with her colourful image of Bristol Harbourside.
You can also see the best entries on Storify.