View all news
Honorary Degrees Awarded at the University of Bristol – Thursday, 17 July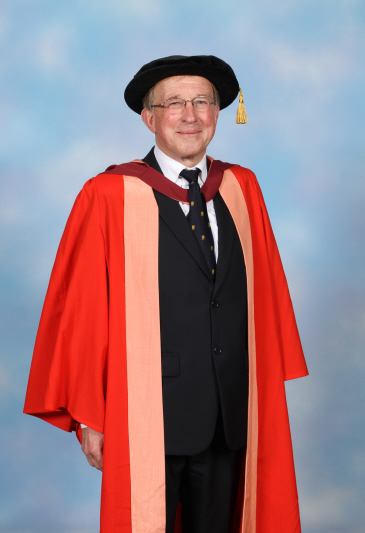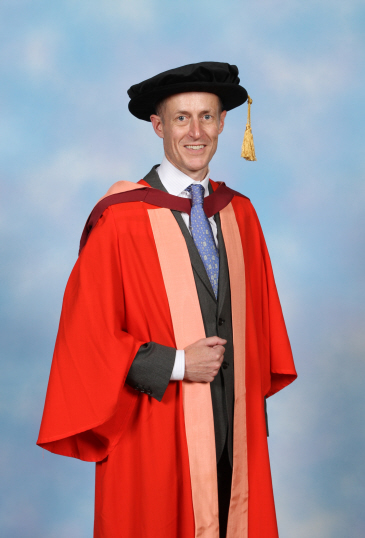 Press release issued: 16 July 2014
Bristol University is awarding honorary degrees to Mr Bob Reeves and Mr Robert Dufton at degree ceremonies taking place today in the Wills Memorial Building.
Mr Bob Reeves will be presented with a Doctor of Laws in recognition of his service to the University of Bristol and his contributions to many sporting and charitable activities in the UK and abroad.
Bob was born in Preston, Lancashire. From there he went to Loughborough University, qualifying as a PE teacher and then teaching at the Royal Lancaster Grammar School.
In 1972 Bob took a three-year contract at University of Bristol as an Assistant Lecturer in Physical Education. Despite continual cuts to University funding his initiative and determination made remarkable improvements to University sports. These have included the formation of the High Performance Squad – a group of national and international level sports people who train together during their studies, and the introduction of a Masters programme in Exercise and Health Sciences – the first of its kind in the UK.
Bob has taken many teams abroad, forging new links with foreign partners. His work in Kenya resulted in Bristol acting as hosts for the Kenyan team before the 2012 Olympics. He also became heavily involved with the animal conservation charity, TUSK, in Kenya and Tanzania.
The English Rugby Football Union, under Bob's presidency this year, won the Triple Crown for the first time in many years.
Robert Dufton will be presented with a Doctor of Laws in recognition of his passionate work, which has developed a more strategic approach to fundraising and grant allocation, especially in the arts.
As his father was a military man, Robert moved around a great deal during his formative years. He studied Law at the University of Bristol, graduating in 1983. His career began at Lovells, working in London and New York.
During this time his voluntary activities in fundraising for education and the arts convinced him that on his return to UK he would pursue a career in this area.
After working at the Association for Business Sponsorship of the Arts (now Arts and Business), Robert was appointed Head of the National Heritage Memorial Fund, where he influenced the organisation on the importance of focussing on grass roots community heritage programmes.
From 2004-2013 Robert was CEO of the Paul Hamlyn Foundation, one of the largest and most influential grant-making organisations in the UK. Under his direction it became a national leader amongst grant-making foundations for transparency and accountability.
Robert is currently a 'pracademic' – someone who is a practitioner, researcher, and teacher. He has an active presence within the University – he is Deputy Chairman of Convocation, was a member of the University's Council from 2002 to 2008 and is also a member of the University's Court.
An honorary degree is a major accolade, awarded in recognition of outstanding achievement and distinction in a field or activity consonant with the University's mission.