View all news
Honorary Degrees Awarded at the University of Bristol – Wednesday, 16 July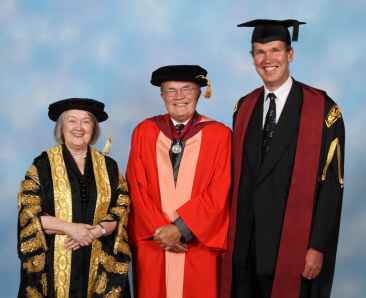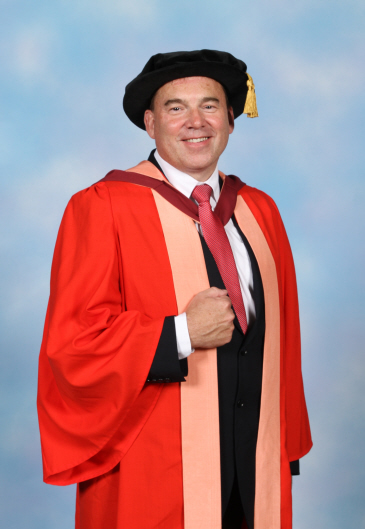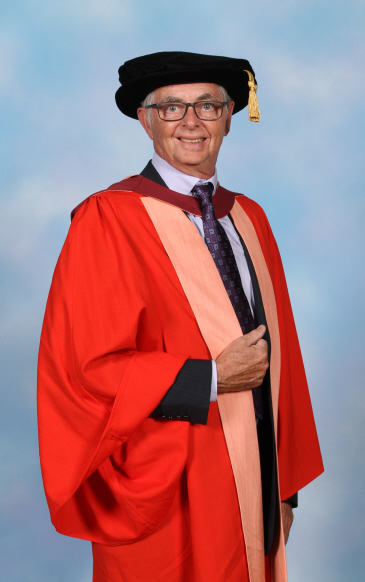 Press release issued: 16 July 2014
Bristol University is awarding honorary degrees to Dr Moger Woolley, Professor Steven West and Professor Eric Sheppard at degree ceremonies taking place today in the Wills Memorial Building.
Dr Moger Woolley will be presented with an Honorary Fellowship which is the highest honour the University of Bristol can bestow.
This is given to individuals who have attained distinction in their academic field, or have contributed consistently, over a significant period of time to the life of the University. Over the past 100 years, only 28 awards have been made.
Moger was born in Somerset, and on leaving school, he spent a short spell doing national service with the Army in Cyprus. On his return, he came to the University of Bristol to read Physics, graduating in 1959.
After graduating, Moger joined ES&A Robinson in Bristol as a worker in the laboratory, quickly progressing to managerial ranks, becoming chief executive of what had then become DRG in 1985.
In 1987, he joined the Council of the University, becoming Chair in 1997 until 2006 – the first Bristol graduate to hold the post.
Moger brought his expertise from the world of business, helping to shape the culture of the University. In 2001, he led the panel that appointed the current Vice-Chancellor, and together they transformed the financial results to take on significant borrowings and fund major projects to enhance Bristol's global strength.
Professor Steven West will be presented with a Doctor of Laws in recognition of his work in healthcare and for Bristol.
Steven studied podiatry at the Polytechnic of Central London, becoming the youngest ever Fellow of the Society of Chiropodists. He went on to study for a PhD at Kings College London, attaining many academic positions before arriving at the University of the West of England (UWE Bristol) as Dean of Health.
Following his successful tenure as Dean, he became Deputy Vice-Chancellor in 2005 and was appointed Vice-Chancellor in 2008, redefining the university's strategy and ensuring that it is one of the best in the group that have been chartered since 1992.
Aside from his academic commitments he has held numerous roles in healthcare, including Chair of the Council of Deans of Health and a non-Executive Director of the Strategic Health Authority.
Steven also has a strong commitment to the city of Bristol, taking many roles over the course of his time here. In 2013, he was made President of the Bristol Chamber of Commerce.
Professor Eric Sheppard returns to the University of Bristol to receive a Doctor of Laws, in recognition of his continued work in his field of geography.
Eric was born in East Anglia and had an interest in geography from a young age. He arrived in Bristol intending to study physical geography, but by the end of his first year found that his interest lay in human geography.
On graduating, he completed postgraduate degrees at the University of Toronto and then worked in the University of Minnesota for 36 years. He is now Professor of Geography at UCLA.
He is internationally recognised for his research on geographical political economy, globalisation, urban studies and environmental justice.
As well as his academic accomplishments, Eric is also an inspirational mentor who has supervised over 50 graduate students and worked to promote equality and diversity within the academy.
An honorary degree is a major accolade, awarded in recognition of outstanding achievement and distinction in a field or activity consonant with the University's mission.