View all news
A real sense of teamwork: Q&A with LLB student Toby Ferris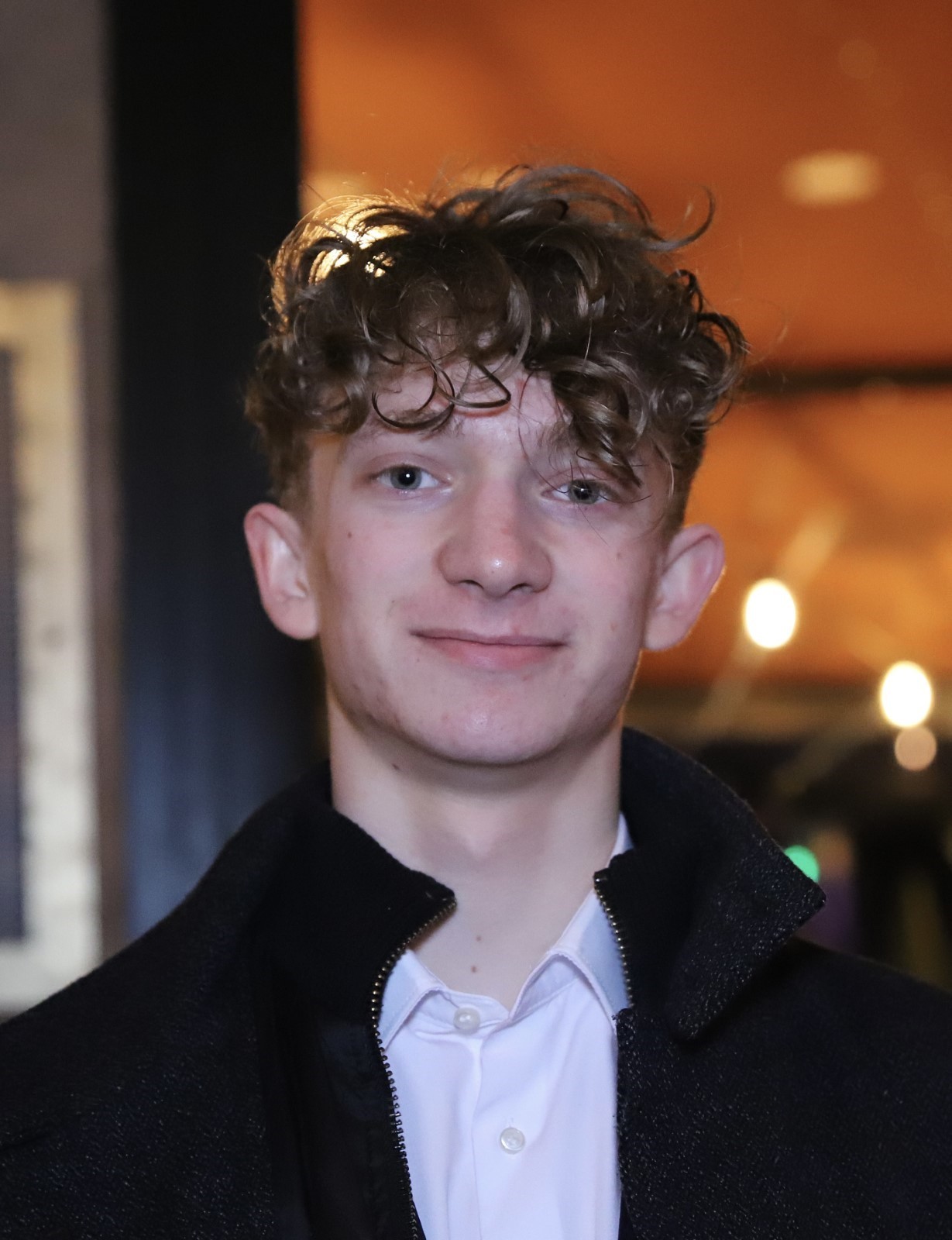 23 May 2023
Ahead of our Open Days coming up on June 16-17, we caught up with second-year Law student and Chair of the Volunteering and Fundraising Network Toby Ferris, in a Q&A about his law studies, extra-curricular activities and favourite things about Bristol.
What made you decide to apply to the LLB Law degree at Bristol?
There are three reasons why I chose to study LLB Law at Bristol: its prestige, the Roman Law module, and the campus.
As one of the UK's top ten law schools, I was (and still am) confident that studying law at Bristol would best prepare me for a legal career, especially considering the added value by its career services.
Having won the 'Henry Garnett Easterling Prize for Classical Civilisation' at A-level, I was also extremely motivated to continue my classical studies at an undergraduate level. Other universities which I considered did not provide this opportunity, drawing me to Bristol.
Lastly, the campus (and especially the Law School) greatly impressed me when I visited Bristol in years 12 and 13, motivating me to select Bristol as my first choice. It was important to me that the university's image matched my motivations.
What is your favourite part of the course?
My favourite part about the law course at Bristol is how challenging it is, but also the realisation that everyone is experiencing those challenges together (alongside other commitments), which gives a real sense of teamwork. I think this is especially true in the second year, as people begin to think more about their ideal grades and graduate aspirations.
What is your favourite part about living in Bristol?
My favourite part of Bristol is its variety of people and opportunities. I have been able to take part in student groups and other extra-curricular activities which wouldn't have been possible without the diversity of thought and differing motivations that the people in Bristol have.
I think one example is being able to set up the University of Bristol Calisthenics Society, which relies on our members being motivated to engage in body-weight training and street workout, which internationally is regarded as being somewhat underground.
What advice would you give to prospective students?
Depending on what you want from your degree, I would give different advice. If you are aware that you want to be a lawyer, a teacher, an engineer, etc., I recommend that you begin finding work experience at the earliest possible opportunity. This is because (depending on the sector) the professional job market is quite saturated, so you need to do everything possible to be the best applicant you can be.
If you are unsure what you want to do, I would simply advise to not stress about it. You have plenty of time to figure it out and everyone works at different paces. You might even do better in your degree if you aren't preoccupied with finding a graduate position!
What motivated you to go for the Chair of the Volunteering and Fundraising Network and how are you finding the role?
I was motivated to apply for this role following completing the Bristol PLUS Award in my first year, alongside the desire to gather work experience in a leadership position. I am finding the role challenging in certain ways, such as learning what works when planning events and how to balance the role alongside my other commitments. What I find particularly interesting is the problem-solving element, which generally requires real initiative and confidence to find workable solutions.
What other extra-curricular activities are you involved in?
I have a few other responsibilities alongside being Chair of the Volunteering and Fundraising Network. For example, I am the Founder and President of the University of Bristol Calisthenics Society, a mentor for Zero Gravity, and a Student Adviser at the University's Law Clinic.
I am also a candidate on Aspiring Solicitor's scheme for aspiring lawyers, which has included training and several open days. Engaging in all of these has helped me understand my work ethic and limits, which I think will prepare me for graduate opportunities.
What do you plan to do once you have graduated?
My aspiration is to become a commercial solicitor at an international law firm. I am currently preparing for a vacation scheme at an international law firm, ranked as a top 20 UK law firm in 2021.
My main areas of interest are intellectual property and, having talked to trainees from the firm, real estate. I think the variation of work within each of these practice areas is intriguing and I wish to expand on my current study of these modules in a graduate position.