View all news
New Head of School announced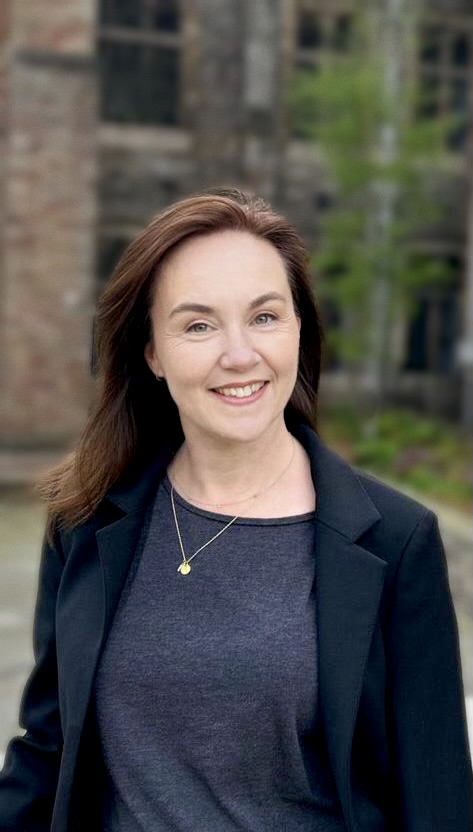 8 June 2023
We are delighted to announce the appointment of Professor Catherine Kelly as the incoming Head of the University of Bristol Law School.
Professor Catherine Kelly will take up position on 1 August 2023 as Professor Ken Oliphant steps down after completion of his term of office.
Catherine Kelly is Professor of Law and History, having joined the Law School in 2016. Before joining Bristol, she worked at the University of Western Australia, the Australian Medical Association, The University of Oxford and Freehills in Sydney. Catherine holds degrees from the Australian National University and the University of Oxford.
Catherine has said that her mission moving forward will be to maintain Bristol's position as one of the leading law schools in the world and to prepare our students for a rapidly changing environment.
For the past two years Catherine has been the School's Director of Education, leading on an ambitious programme of curriculum enhancement that will deliver the skills our students need to succeed in tomorrow's legal profession.
Catherine said: "I am very excited to work with my colleagues and our wonderful students to build on the Law School's many strengths in education, research and community engagement. I feel honoured to be a part of a dynamic academic community which is committed to social justice and delivering innovative legal solutions for global challenges."
"Catherine is a proven leader in the School and has exactly the right skills and vision to build on our existing strengths, cement our position amongst the leading law schools nationally and internationally, and take the School forward into an exciting new era," said Professor Ken Oliphant.
Catherine's research focuses on the law's interaction with science and medicine in both historical and contemporary contexts. Her historical work examines the ways in which laws relating to medicine and scientific innovation were made, applied and changed; her work on current medical law focuses on professional regulation.
Alongside her monograph 'War and the Militarization of British Army Medicine, 1793-1830' (Routledge, 2011), she has published widely in leading journals such as The Modern Law Review, The Cambridge Law Journal, The Law Quarterly Review, The Lancet, Legal History and Bulletin of the History of Medicine.
Catherine has received a number of funding awards, including from the Wellcome Trust; the British Academy; the Australian Research Council; and the Elizabeth Blackwell Institute, and she has held Fellowships at the National Maritime Museum, Greenwich; the National Library of Australia; and The Queen's College, Oxford.
She was the Chair for the Law Sub-Panel Slovak Republic Periodic Evaluation of Research, and was a DQB Assessor for the Quality Assurance Agency for Higher Education. Catherine has a particular interest in the regulation of the professions and sits on the Faculty of Health Sciences Fitness to Practise Panel, and is a Lay Council member of the General Chiropractic Council.