Postgraduate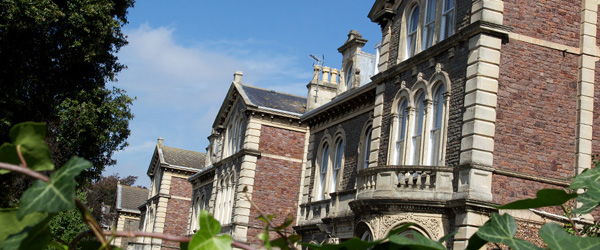 We offer a variety of both taught and research postgraduate study options.
Taught programmes
Our courses are offered full-time taken in one year or part-time with the workload split over two years.
Research programmes
We welcome and encourage applications for postgraduate degrees by research. In addition to topics focusing on single research areas, we actively encourage interdisciplinary research that cuts across the spectrum of arts studies, or other intellectual disciplines in the Faculty of Arts and beyond. Joint supervision may be provided.
Research degrees can be taken in the following subjects:
See our school research groups for more information on how our research activity is focused within the School of Humanities.