View all news
Professor Ivana Partridge retirement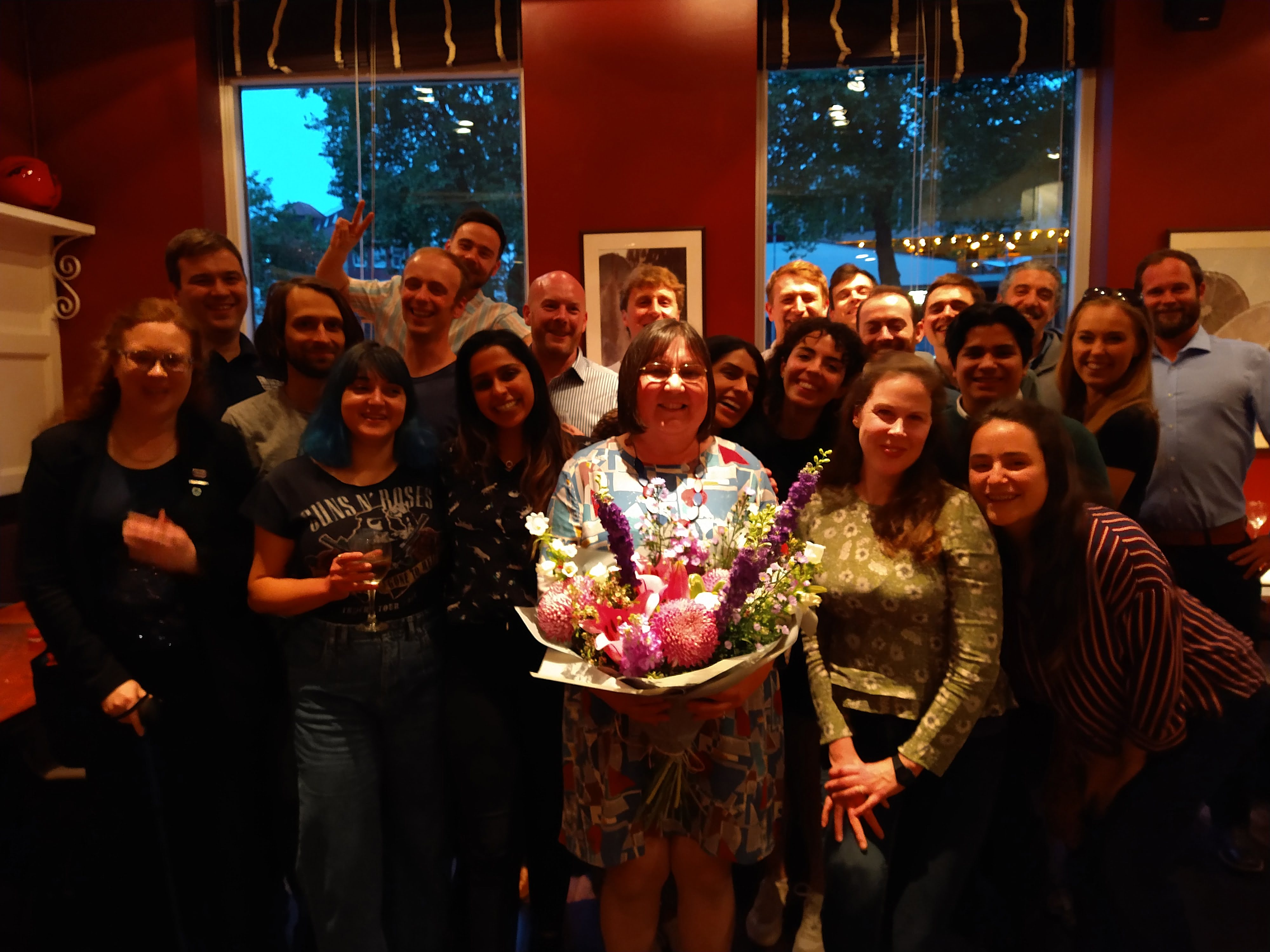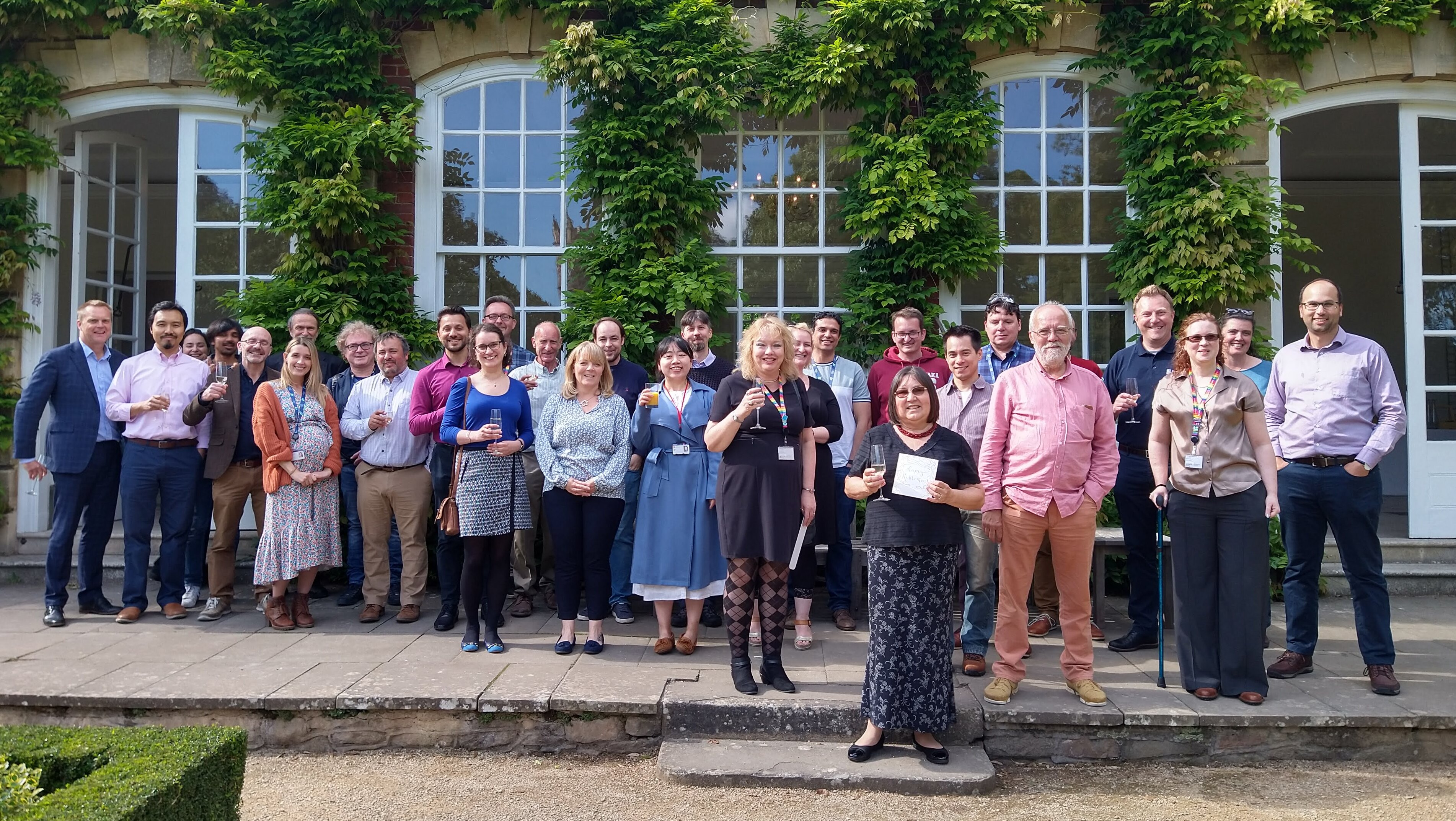 24 June 2022
After several years of working part time at University of Bristol, Professor Ivana Partridge decided to retire at the end of May 2022. Ivana is well known figure in the composites community she has had a distinguished career spanning many years. She leaves behind her the legacy of the Industrial Doctoral Centre (IDC) in Composites Manufacture which will continue under the leadership of Professor Janice Barton.
The IDC is testament to Ivana's strong engagement and pastoral care with students, throughout her career she created a family of researchers, which she remains in contact. Ivana's early ground breaking work on polymers and interleaving, now a main stay in most composites taught programmes, provided the scientific underpinning for interleaf toughened prepregs now widely used on A350, 787 etc.
Other notable excellent research is Ivana's seminal contributions to through thickness reinforcement in the form of Z-pinning and tufting. In 2010 Ivana was a key member of the team forming CIMComp, leading Cranfield University's participation, working with Professor Andrew Long at Nottingham and Professor Kevin Potter at Bristol. In 2011 Ivana led the proposal to set up the EPSRC IDC in Composites Manufacture, which is a true collaborative project, led by Cranfield, forming part of CIMComp led by Nottingham, and linked to Bristol via the National Composites Centre (NCC). In 2012 after 33 years at Cranfield, Ivana moved to Bristol Composites Institute to be closer to National Composites Centre.
Ivana is an inspirational role model for female engineers, she someone to admire and aspire to. It is notable that a large proportion of the IDC cohorts is female. Congratulations to Ivana on her outstanding achievements, thanks to her for all she has done for Bristol Composites Institute and the wider composites community. We wish her all the best for her retirement.