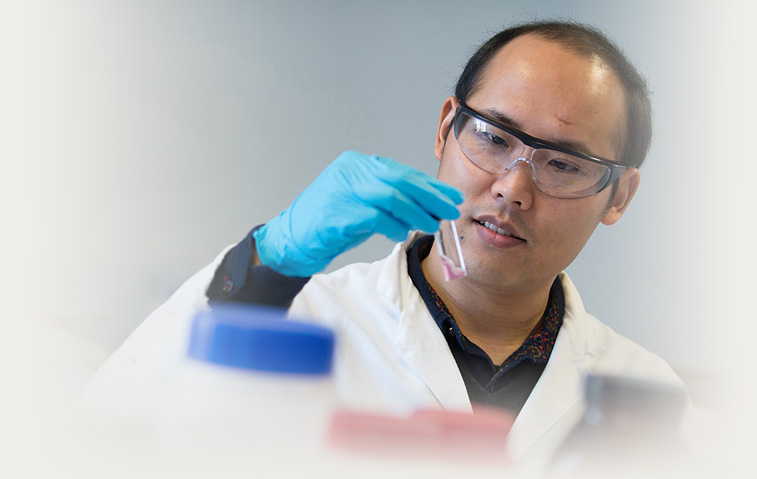 Developing Professional Learning Communities in China

A major research collaboration with Chinese education authorities, led by Professor Sally Thomas, has taken findings from their ESRC/DFID-funded research to actively support international teacher development, tailored to East Asian contexts in China and Vietnam.

Driving responsible use of antimicrobials

Researchers, practitioners and industry bodies across the food chain successfully combined forces for policy and practitioner changes in antimicrobial use on farms and in veterinary practices.

'Augmented biology': Exploring new avenues in biofuel production

Researchers in the Schools of Biochemistry and Chemistry are working to boost cellular productivity of biofuels at a fundamentally scientific level in order to create innovative, sustainable solutions to our global energy needs.
News and events
Join us at one of our events.
More about our research
How we can help your organisation innovate.
About our culture of innovation, community and achievement.
About our postgraduate research opportunities.