View all news
Call for abstracts: Sexual Violence and Health Research Day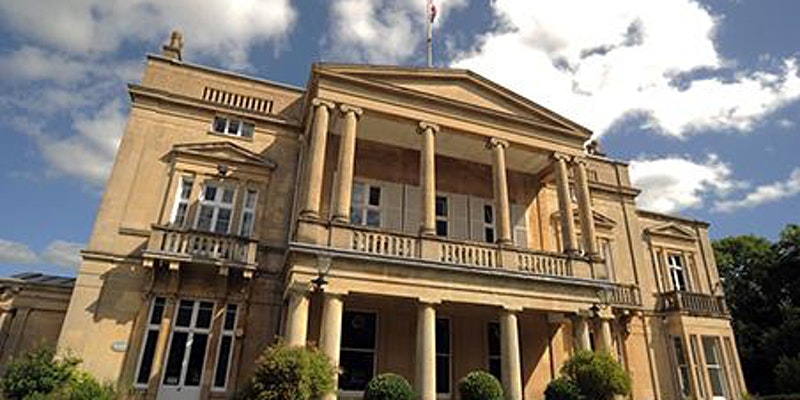 18 October 2021
The research day will be held on 29 November 2021, 9.30-4.30, in person at Engineer's House, Bristol BS8 3NB.
The call for abstracts for this year's Sexual Violence and Abuse Health Research Network (SVaHRN) research day is now open.
We welcome presentations from a range of backgrounds and disciplines. Previous years have included speakers from survivor organisations, voluntary sector groups, national research teams, specialist sexual assault services and universities.
Submission guidelines
Abstracts should be 250-300 words and submitted on a Word document
Please include your name, affiliation(s), methodology and key findings or contributions and who will be presenting.
This year we offer the opportunity for three types of presentation. Please indicate on your abstract submission which option you are submitting

Option A: 'Poster presentation' Display your poster within the venue
Option B: 'Lightning talk' 3-minute 3-slide presentation – may be suited to new projects, PhD studies or those in need of an answer for a particular practice question
Option C: 'Oral Presentation' 10-minute presentation plus 5 minutes for Q&A
The call for abstracts closes on 29 October. Tickets will be available from the 6 November via Eventbrite.
Tickets will be available for speakers and attendees. Please sign up for updates and notifications. We will notify successful authors on 5 November. We request that all speakers pre-record their presentations.
Contact bluestarproject@the-green-house.org.uk for further information or queries. We look forward to welcoming you in November.
Location of this year's event
This year we will return to an in-person meeting. We have booked Engineer's House in Bristol which has been accredited as a COVID-secure venue. Breakfast, lunch, and refreshments will be provided. The event is free of charge but places are limited so please book when registration opens on 6 November via Eventrbrite. You can register now for updates and notifications.
To facilitate a creative and engaging network day we request that UK-based speakers attend in-person (unless shielding). Several places are available for attendees who are not presenting. We can offer online attendance via the venue's blended facilities for our global speakers and those shielding in the UK only.
About the Sexual Violence and Health Research Network
Since 2017 the Sexual Violence and Health Research Network has brought together survivors, clinicians, advocates, researchers, students, and others working in the field of sexual assault and abuse. The network provides a supportive and multi-disciplinary forum to discuss health-related research on sexual violence. The SVaHRN meets annually to share innovative research, introduce works in progress and participate in active discussions on the intersection of health and sexual violence.
Annual research days are organised collectively and currently hosted on a rotating basis by network members across the UK. This year the SVaHRN is hosted by the #BlueStarProject at the Green House in partnership with the Domestic Violence and Abuse Health Research Group (DVAHG) at the Centre for Academic Primary Care, University of Bristol.
Network aims and objectives
The SVaHRN promotes research and understanding in the area of sexual violence and health. We aim to:
Increase awareness around the health effects of sexual violence, including but not limited to sexual, mental and physical health
Challenge inequities in how knowledge is produced and valued across disciplines, promoting survivor-led research
Improve medical, clinical and third sector responses to sexual assault and abuse by learning from each other
Foster critical and collaborative research that contributes to the prevention of sexual violence and health inequalities.