View all news
CAPC research informs NHS England toolkit for implementing online GP consultations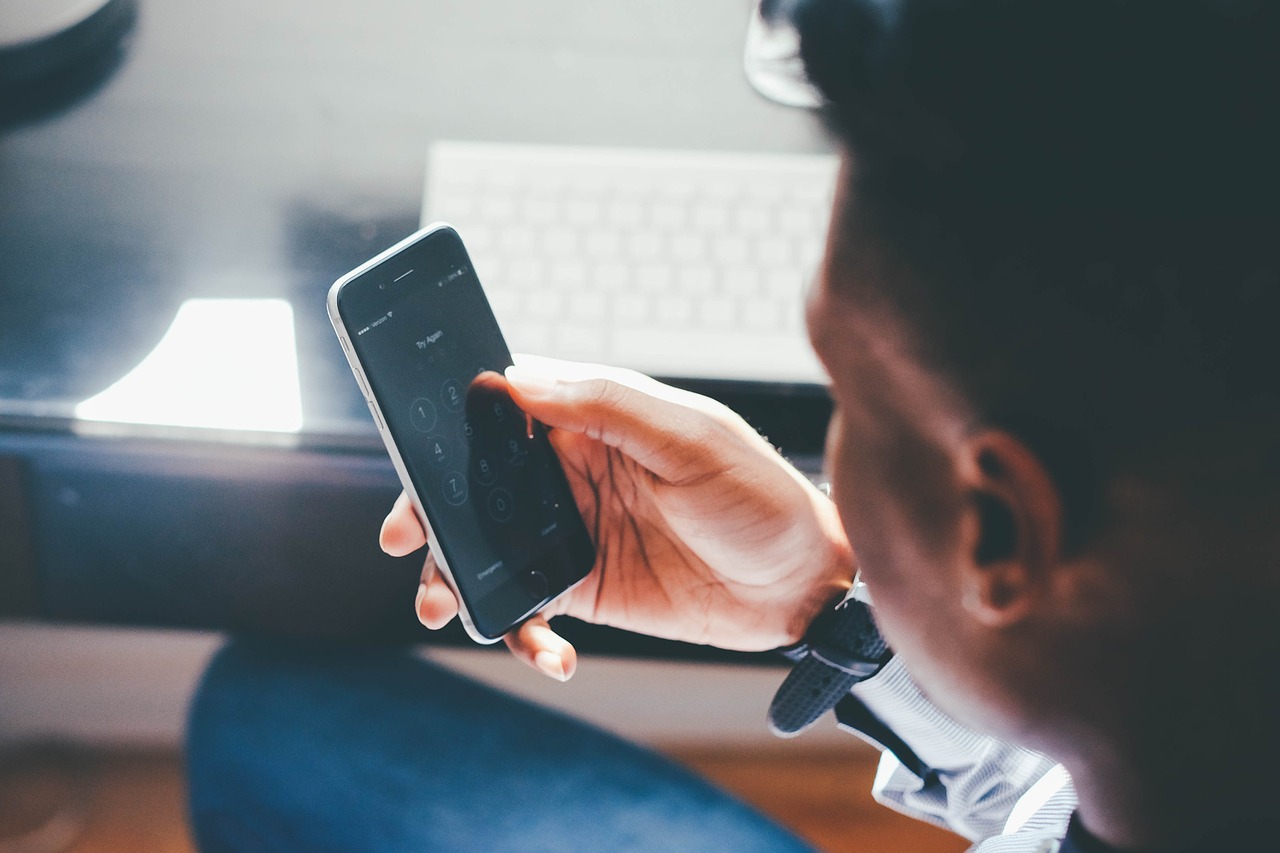 31 October 2019
Toolkit aims to share good practice underpinned by evidence
Research from the Centre for Academic Primary Care (CAPC) at the University of Bristol has informed the new NHS England toolkit on implementing online consultations in primary care. The toolkit aims to share good practice underpinned by evidence and suggests there's no "one size fits all" approach to implementing online consultations.
NHS England's 10-year plan launched in January set out a commitment that all patients in England will have access to a "digital first primary care offer", such as GP online consultations. The new GP contract agreed between NHS England and the British Medical Association (BMA) gives GP practices almost £1bn over five years to help fulfil the ambitions laid out in the NHS Long Term Plan. This includes all GP practices offering online consultations by April 2020.
Online consultations are seen as a solution to improving patient access to primary care, saving time waiting and travelling, while reducing face-to-face appointments and freeing up GP time.
As part of an NIHR ARC West study, CAPC researchers, in collaboration with the One Care, conducted one of the largest UK evaluations of online consultations. The study examined the effectiveness, acceptability and impact of implementing a GP online consultation system in 36 GP practices in Bristol, South Gloucestershire and North Somerset. Patients accessed the online consultation system via their GP practice website where they could submit their symptoms via an online form, creating an 'e-consultation'.
The research found that unless these systems are carefully implemented, the benefits of reducing GP workload and increasing the availability of appointments for patients might not be realised. The researchers published recommendations for improving the use of online consultations.
Lead researcher Dr Jeremy Horwood, from CAPC and ARC West, said: "Online consultations have value for some patients, but they cannot replace face-to-face consultations in situations which are more complex. I welcome that the new implementation toolkit highlights that the adoption of online consultations needs to focus on people and not the technology alone, as their implementation must be combined with a new way of working to transform care. Our research demonstrates they need to be carefully implemented and effectively marketed to yield the benefits that politicians are hoping for."
A second study (Alt-Con) led by CAPC's Professor Chris Salisbury and Dr Helen Atherton from Warwick University, explored, in depth, how a variety of technological alternatives to GP consultations were being used in eight general practices of different sizes, in different geographical areas – some urban, some rural – and in different areas of socioeconomic deprivation in the UK.
They found that although there were some potential benefits, there were also significant barriers to implementation, with practices often responding to incentives to introduce new technologies without a clear rationale or clearly thinking through the likely costs and benefits for patients and practice staff. There was also insufficient training of non-clinical staff, such as nurses and receptionists, on how to use the technologies appropriately and communicate the benefits to patients.
They concluded that the realities of implementing alternatives to face-to-face GP consultations, such as telephone, email, online and video consultations, meant that hoped-for reductions in GP workload and increases in available appointments for patients might not be realised. To mitigate against this, the researchers produced a practical guide to help GPs plan effectively for implementation.
Professor Salisbury said: "Our study shows that, currently, GP practices are struggling to identify and implement the most beneficial uses of these new technologies and they are frequently being adopted without sufficient understanding or support. Implementation was not well enough thought through in relation to personnel, training or logistical factors. As a result, efficiencies are not being realised."
"In particular, we identified a tension between the desire to make access to health care easier and more convenient, while at the same time aiming to reduce GP workload. We found that new ways of accessing health care advice may well increase rather than decrease GP workload".
ARC West and CAPC's current NIHR School for Primary Care Research funded DECODE study will help guide future technology implementation in primary care, by examining the unexpected consequences of using digital health tools for patients, GPs and practice staff for three popular applications in GP practices:
smartphone apps that support patients to monitor and self-manage long-term conditions with their GP
online GP consultations
online patient access to medical records.
Further information
Find out more:
About the Centre for Academic Primary Care
The Centre for Academic Primary Care (CAPC) at the University of Bristol is a leading centre for primary care research in the UK, one of nine forming the NIHR School for Primary Care Research. It sits within Bristol Medical School, an internationally recognised centre of excellence for population health research and teaching. Follow us on Twitter: @capcbristol.
About the NIHR
The National Institute for Health Research (NIHR) is the nation's largest funder of health and care research. The NIHR:
funds, supports and delivers high quality research that benefits the NHS, public health and social care
engages and involves patients, carers and the public in order to improve the reach, quality and impact of research
attracts, trains and supports the best researchers to tackle the complex health and care challenges of the future
invests in world-class infrastructure and a skilled delivery workforce to translate discoveries into improved treatments and services
partners with other public funders, charities and industry to maximise the value of research to patients and the economy.
The NIHR was established in 2006 to improve the health and wealth of the nation through research, and is funded by the Department of Health and Social Care. In addition to its national role, the NIHR commissions applied health research to benefit the poorest people in low- and middle-income countries, using Official Development Assistance funding.
This work uses data provided by patients and collected by the NHS as part of their care and support and would not have been possible without access to this data. The NIHR recognises and values the role of patient data, securely accessed and stored, both in underpinning and leading to improvements in research and care. www.nihr.ac.uk/patientdata