View all news
Dr Rupert Payne awarded a Fellowship from the British Pharmacological Society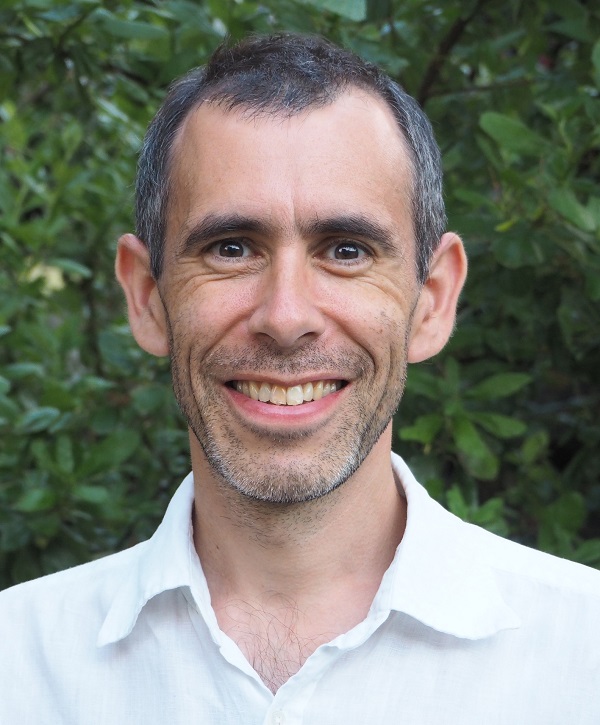 22 November 2019
Dr Rupert Payne, Consultant Senior Lecturer in Primary Health Care at the Centre for Academic Primary Care, has been awarded a Fellowship from the British Pharmacological Society. Fellows are members who have "demonstrated distinction and peer recognition in pharmacology."
Every year, the Society awards a small number of Fellowships and Honorary Fellowships. This year, 19 Fellowships and 11 Honorary Fellowships were awarded.
Dr Payne is a senior academic GP and clinical pharmacologist at the University of Bristol, where he leads a programme of applied health service research focused on improving the safety and quality of medicines use in primary care. He undertook his medical training and PhD in Edinburgh, and subsequently held a NIHR clinical lectureship in Cambridge. He has a particular interest in improving how we measure, evaluate and manage polypharmacy, and has methodological expertise in pharmacoepidemiology, electronic health records, and data science.
Dr Payne is also the lead for Pharmacology and Therapeutics undergraduate medical teaching in Bristol. He practises clinically as a GP in North Somerset.
Dr Payne said: "It's an honour to be recognised by the British Pharmacological Society in this way, and emphasises how primary care research is essential to improving safe, effective and patient-centred use of medicines across the health service."