View all news
Can you help us design a cutting-edge app to help treat depression?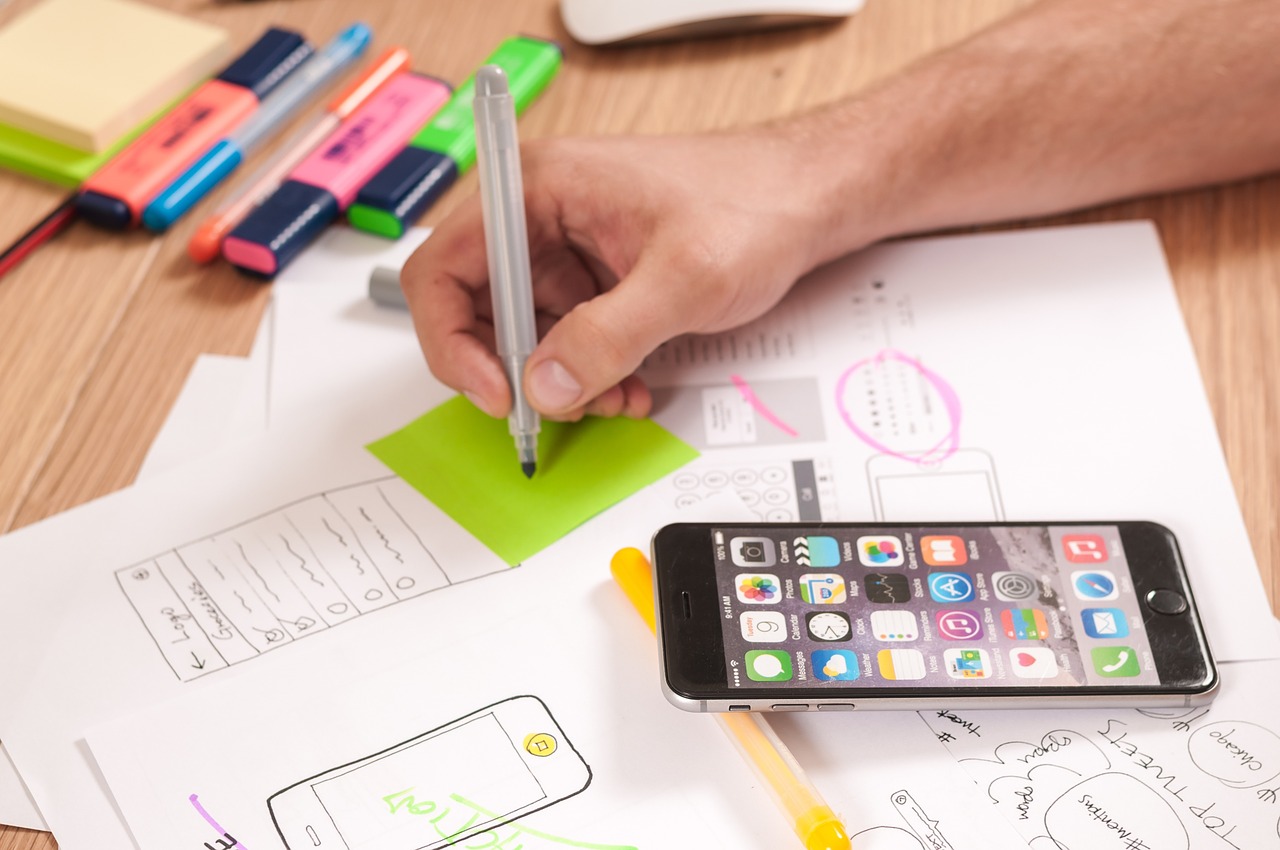 15 March 2019
We need GPs to help researchers at the University of Bristol design a new app that could help track response to therapy.
We need your knowledge!
This is an exciting project where your opinion is greatly valued. Your knowledge of treating people with depression, and what information you use to help you with your decision-making, is vital to help us design this app.
What is the app?
A team of researchers and GPs are developing a cutting-edge app that has potential to support GPs and therapists to tailor the best treatment plans for patients by providing new mood tracking, assessment and improvement tools for patients.
What does it involve?
We would like to talk to the GPs in your practice for half an hour (up to an hour depending on available time).
The workshop would take place before the end of April, but we can be flexible to fit around your availability.
We would like to attend a clinic meeting to speak to several GPs at the same time for your convenience.
We would like feedback on current app development ideas.
We would like to hear any new ideas you have and whether you feel it will help you with decision making for patients with depression.
Expenses
The practice will be reimbursed for the time of the GPs involved and refreshments can be provided.
How to take part
If you are interested or have any questions, please contact Sophie Turnbull, Tel: 01173310590.