View all news
Researchers appeal to parents to help them improve care after stillbirth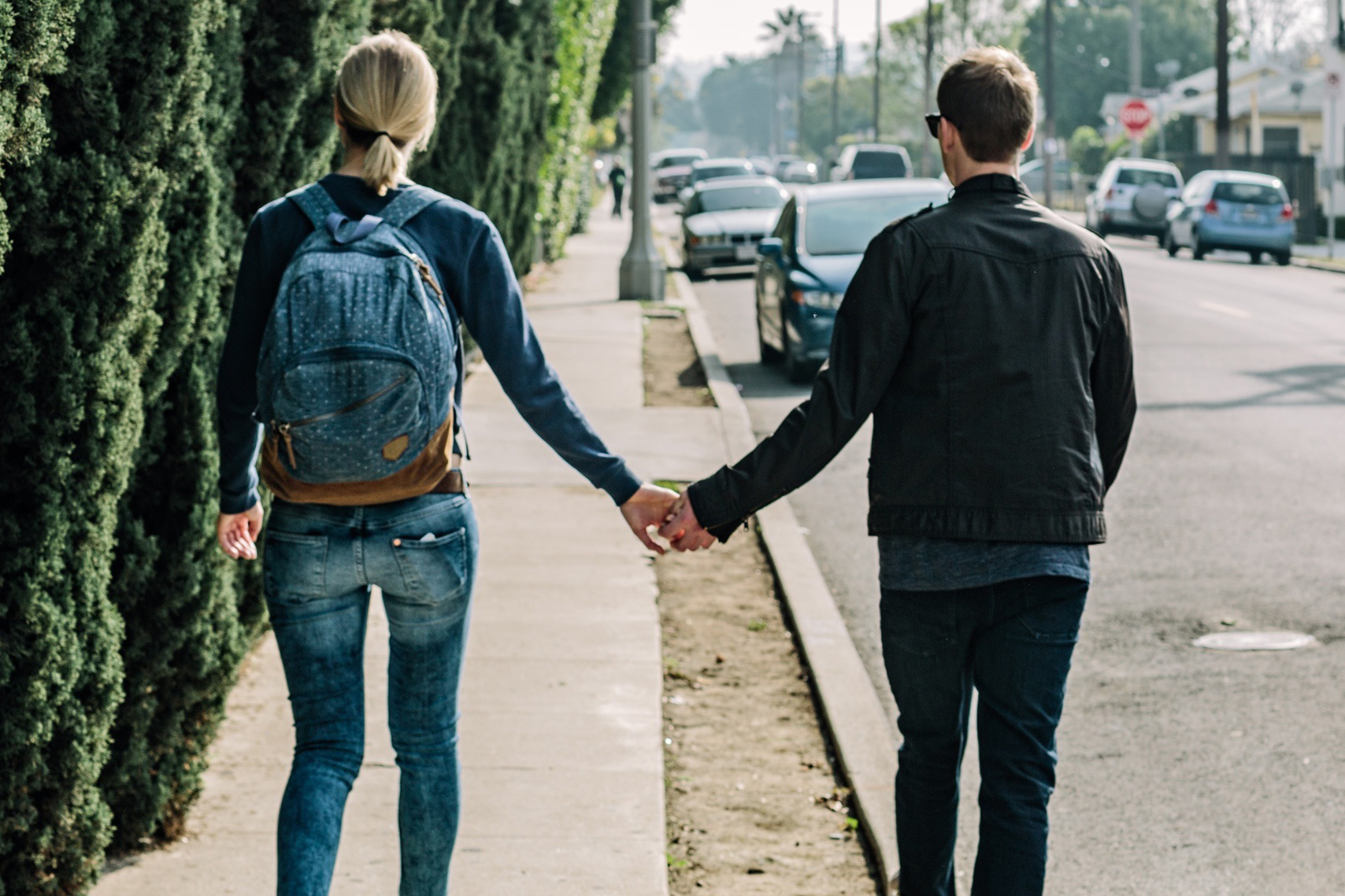 Press release issued: 10 October 2018
Every year, thousands of people in the UK are affected by stillbirth. The loss of a baby has many effects on parents and their families in the short- and long-term and care is often inconsistent. To address how to measure the impact of the care bereaved families receive, researchers from the University of Bristol are appealing to parents who have experienced a stillbirth to find out what impact the loss has had on their health.
Dr Danya Bakhbakhi, NIHR Doctoral Research Fellow at the University of Bristol, is leading the International Collaboration to Harmonise OutcOmes for Stillbirth CarE (iCHOOSE) study, launched earlier this year. The project, funded by the National Institute for Health Research (NIHR), and in collaboration with the University of Oxford and University College London, is evaluating the effect of stillbirth on parents and families. The researchers are interested in parents' experiences starting from diagnosis, through their time in hospital, returning home, to subsequent pregnancies and beyond.
The team has launched a new animated video, explaining the project and how bereaved parents can take part. This video has been created in partnership with 14 bereaved parents, who were involved in the development of the script and are the voice over for the video.
The iCHOOSE study is looking to recruit 40 parents who have experienced a stillbirth from diverse backgrounds to take part in a face-to-face interview to find out what their experiences have been. As well as informing the next stage of the study, these interviews will also form the basis of a new module on Healthtalk.org, a unique website that features video and audio clips from carefully conducted interview studies with patients about experiences of health and illness. There are over 110 conditions already covered and this project will provide an invaluable new information resource for bereaved parents, their families and friends about what it is like to experience a stillbirth.
Dr Danya Bakhbakhi from Bristol Medical School: Translational Health Sciences, said: "This study aims to find out what is important when caring for bereaved families following a stillbirth, and to give them the unique opportunity to choose how future stillbirth research should be focussed. To do this we need to speak to parents directly to gain critical insight in how we can best support them. The findings will have a direct impact on improving research, care and policy on the care we deliver after stillbirth nationally."
Dr Clea Harmer, Chief Executive of Sands, the Stillbirth and Neonatal Death charity who support iCHOOSE, commented: "It is vital that parents receive the best possible care after their baby dies; whilst no level of care can remove the grief that many parents will feel, good care can make a devastating experience feel more manageable while poor quality or insensitively delivered care can compound and exacerbate the pain. Identifying how to measure the success and effectiveness of care is a key step in improving it and we are delighted to be supporting this research."
Heather Jane Coombs said: "Having lost my son, Xander, 14 years ago, I'm used to people excluding me from research or interviews, so to be told my experience and story are a help to the project has enabled my son's footprint on Earth to be deepened.
"It's an amazing study which I believe in and the team are wonderful, really listening, taking on board suggestions and making the changes. If you are considering signing up, don't delay. Everyone's story and experience DOES count."
To register interest in taking part in the iCHOOSE study visit: https://mailchi.mp/bristol.ac.uk/ichoose
A video about iCHOOSE is available at: https://vimeo.com/292143259/f2edb109dd
The University of Bristol's Wills Memorial Building will be illuminated in blue and pink on Monday 15 October to mark the end of Baby Loss Awareness Week and the global 'Wave of Light' and to help raise awareness about the key issues affecting those who have experienced pregnancy loss or baby death in the UK.
Further information
About the National Institute for Health Research
The National Institute for Health Research (NIHR): improving the health and wealth of the nation through research.
Established by the Department of Health and Social Care, the NIHR:
funds high quality research to improve health
trains and supports health researchers
provides world-class research facilities
works with the life sciences industry and charities to benefit all
involves patients and the public at every step
For further information, visit the NIHR website www.nihr.ac.uk

About Baby Loss Awareness Week
Baby Loss Awareness Week is an opportunity for bereaved parents, and their families and friends, to unite with others across the world to commemorate their babies' lives. It is also a chance to raise awareness about the issues surrounding pregnancy and baby loss in the UK, and let the public and key stakeholders know what charities and other supportive organisations are doing on bereavement care and support around pregnancy and baby loss.
The charities leading Baby Loss Awareness Week are committed to raising awareness of pregnancy and baby loss, providing support to anyone affected by pregnancy loss and the death of a baby, working with health professionals and services to improve bereavement care, and reducing preventable deaths. Visit: www.babyloss-awareness.org/