View all news
Bristol's SPHERE project showcased at launch of 'Internet of Things' programme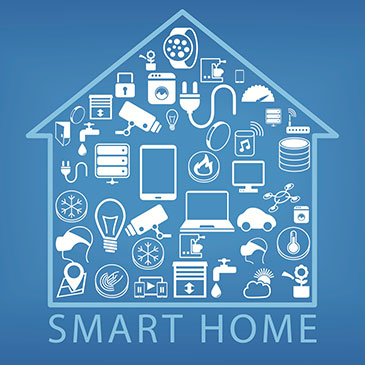 14 October 2015
The SPHERE (Sensor Platform for HEalthcare in a Residential Environment) project, led by the University of Bristol, was featured at the London launch of IoTUK – part of a £40 million government investment in the Internet of Things.
IoTUK seeks to advance the UK's global leadership in the Internet of Things (IoT) and to increase the adoption of high-quality IoT technologies and services throughout businesses and the public sector.
SPHERE – one of a dozen projects showcased at the launch – brings together clinicians, engineers, designers and social care professionals as well as members of the public to develop sensor technologies that can monitor vulnerable people in their homes and detect problems such as falls or strokes.