View all news
Take a closer look InsideArts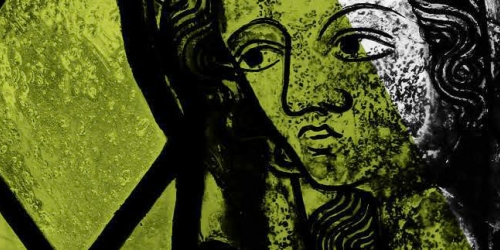 13 November 2015
The University's Festival of the Arts and Humanities returns for a third appearance and kicks off on Monday 16 November for seven days of free performances, lectures, screenings, exhibitions and workshops.
Once again the faculty has brought together a varied programme of activities that members of the public are invited to attend to get an inside view of the work of the Arts faculty at the University.
From performances by the University of Bristol's brass band and discussions on why language matters to a look into why Norfolk Island was regarded as the worst place on earth throughout the nineteenth century there will be a plethora of topics covered that anyone can attend and get involved in.
The festival kicks off on Monday 16 November, at 6 pm, with launch event Are we human or are we cyborg?
InsideArts presents this year's festival in association with Being Human, the UK's national festival of the humanities.