View all news
Dr Fannin awarded Feminist Theory Essay Prize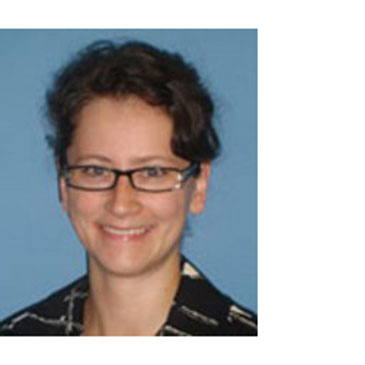 14 July 2015
Dr Maria Fannin, Senior Lecturer in the School of Geographical Sciences, has won the Feminist Theory Essay Prize for the best article published in the journal Feminist Theory in 2014.
The prize is awarded annually by the editors of the journal and an external judge, who felt that Dr Fannin's essay, entitled 'Placental Relations', 'succeeds in pushing forward feminist discussions of biology, maternal embodiment, and pregnancy in a way that generatively unhooks feminist theory from old, rather stale debates about biologism and essentialism, and that contributes to new ways of theorising relationality (which is a strong theme in current feminist writing). This is an article that will, I think, be widely read and discussed by feminist scholars.'
Dr Fannin's article was published in the December 2014 issue of Feminist Theory.