View all news
Honorary degrees awarded at the University of Bristol – Friday, 24 July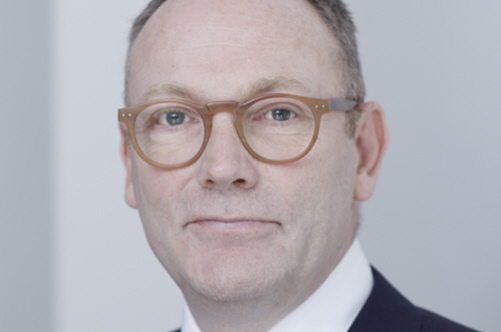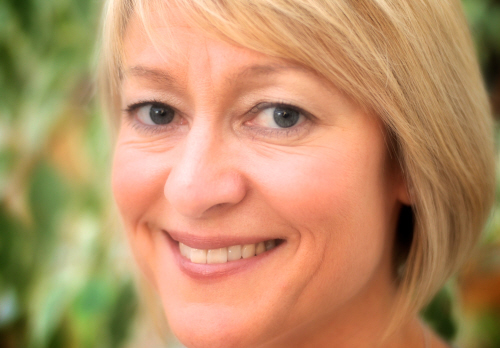 Press release issued: 24 July 2015
The University of Bristol is awarding honorary degrees to Ben Emmerson QC and Dr Wendy Darke at degree ceremonies taking place today [24 July] in the Wills Memorial Building.
Ben Emmerson QC, a barrister specialising in domestic and international human rights law, will receive a Doctor of Laws honorary degree.
He graduated in Law from Bristol in 1985 and now has more than 25 years' experience in litigating before international courts and tribunals.
Ben is the United Nations Special Rapporteur on Counter-Terrorism and Human Rights, a judge of the International Criminal Tribunals for Rwanda and the Former Yugoslavia, and a deputy High Court judge in the UK.
He is also a visiting professor of international human rights law at the University of Oxford.
A Doctor of Science degree is being presented to Dr Wendy Darke, Head of the BBC Natural History Unit based in Bristol.
She's responsible for maintaining editorial governance over its output, delivering around 150 hours of programming annually.
Wendy graduated from Bristol with a BSc in Geology and Zoology in 1986 and has since delivered a series of outstanding wildlife content to audiences worldwide.
She has overseen the production of more than 1,000 programmes, from Africa and Shark to Springwatch and Natural World.
An honorary degree is a major accolade, awarded in recognition of outstanding achievement and distinction in a field or activity consonant with the University's mission.
Further information
The official photographs and speeches delivered by the public orators at each ceremony are available to the media on request from the University's Press Office. Please email philippa.walker@bristol.ac.uk.