View all news
Honorary degrees awarded at the University of Bristol – Monday, 20 July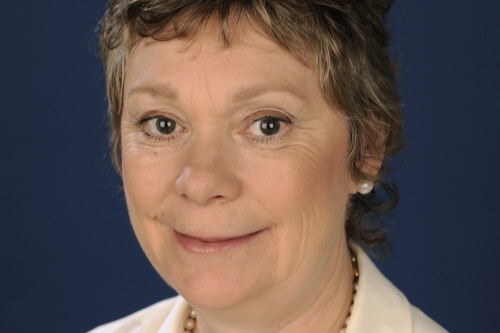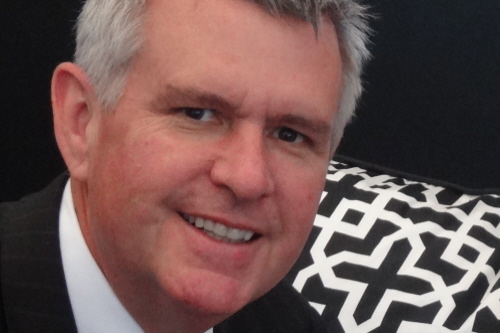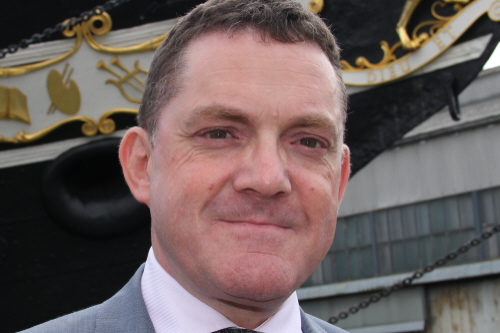 Press release issued: 20 July 2015
The University of Bristol is awarding honorary degrees to Professor Francis Balkwill OBE, Christopher Hartley and Matthew Tanner MBE at degree ceremonies taking place on Monday [20 July] in the Wills Memorial Building.
Professor Frances Balkwill OBE, Professor of Cancer Biology at Barts Cancer Institute, Queen Mary University of London, is being awarded a Doctor of Science degree.
She graduated from the University of Bristol with a BSc in Cellular Pathology in 1973 and has gone on to become one of the country's leading cancer researchers.
She is heavily involved in science public engagement and is a prolific author of science books for children, as well as having authored over 240 scientific papers.
Professor Balkwill was awarded the OBE in 2008 for services to science communication to children.
A Doctor of Laws degree will be presented to Christopher Hartley, the founder and Chair of the University of Bristol Boat Club Alumni and a key supporter of the Bristol Boat Club.
Now living in Australia, Chris graduated from Bristol with a BSc in Economics and Politics in 1981. During his time as a student he led a Bristol VIII to Henley Royal Regatta for the first time in over 20 years, won a BUSA Championship and was the recipient of the first Bristol Red for his sport.
The Boat Club Alumni have provided boats, blades, equipment and even coaches for the Club, all catalysed by Chris. His encouragement and the help of alumni helped to fund the University's new boathouse at Saltford.
Matthew Tanner, the Director and Chief Executive of the ss Great Britain Trust, will received a Doctor of Laws honorary degree in recognition of his work to turn the ship into one of the region's finest landmarks.
Since 2000, Matthew has led the £13 million conservation and regeneration of the ship which was relaunched in 2005 and has since won over 30 awards, including UK Museum of the Year 2006, the UK Visitor Attraction of the Year 2007.
The Trust has secured more than £30 million in capital investment for the city and, as Bristol's number one tourist attraction, now welcomes around 200,000 visitors a year from all over the world, contributing nearly £10 million every year into the Bristol economy.
Matthew has worked in the museum and maritime heritage sectors for 25 years, serves on numerous national and regional heritage and cultural boards and, in 2007, was honoured with the MBE for services to maritime conservation.
An honorary degree is a major accolade, awarded in recognition of outstanding achievement and distinction in a field or activity consonant with the University's mission.
Further information
The official photographs and speeches delivered by the public orators at each ceremony are available to the media on request from the University's Press Office. Please email philippa.walker@bristol.ac.uk.