About the network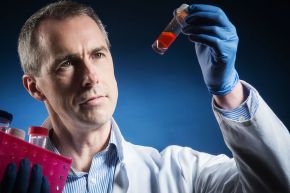 ‌
The Epigenetics and Social Science Network is an ESRC and BBSRC initiative.
The Research Councils provided £3M of funding through grants to eight new projects, which together have formed a collaborative network.
This is an innovative collaboration between biological and social scientists from many disciplines to study the impact of early life experiences on health outcomes throughout our lives. We aim to facilitate collaboration and communication within the epigenetics community.
Evidence shows that experiences in early life are linked to health and behavioural outcomes in the future, but the ways in which these experiences become embedded are not fully understood. Epigenetic research allows us to look at the underlying factors of diverse human responses to environmental signals.
The research will look at the complex interactions between social phenomena, human biology and behaviour and has significant potential implications for both life long health and social policy.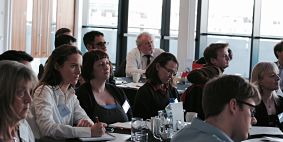 The network comprises of researchers from the following institutions:
Cardiff University
Durham University
Imperial College London
King's College London
Max Planck Institute for Medical Research
Technion Israel Institute of Technology
Ulster University
University College London
University Hospital of Lausanne
University of Aberdeen
University of Bristol
University of Cambridge
University of Edinburgh
University of Exeter
University of Glasgow
University of Leicester
University of Nottingham
University of Queensland
University of Sheffield
University of Strathclyde
University of Warwick


‌