View all news
BVI events go online - please join us!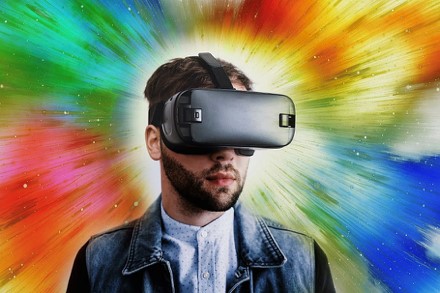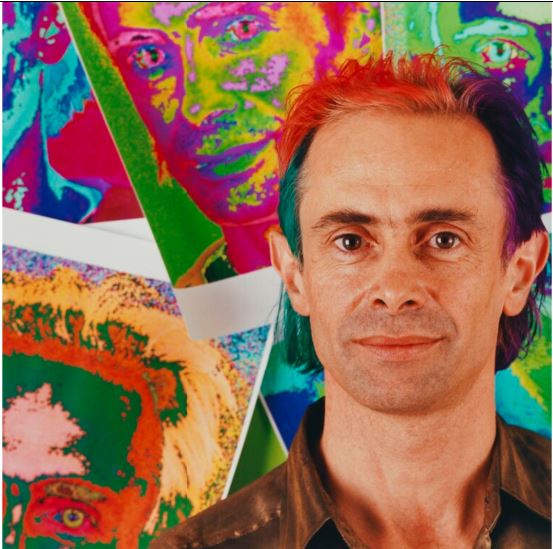 11 May 2020
BVI is a thriving vision research community and by taking events online, we hope to continue to provide a platform for ongoing and rigorous debate across the disciplines
These talks have for years been the chance for vision researchers to come together at the end of the week and hear from invited guests about vision in all its facets, be it human, animal or machine. Over the past few months of lockdown, the seminars have been paused, so we are delighted to announce we are now bringing them back, online!
This Friday 15 May, Dr Jenny Bosten, Senior Lecturer at the School of Psychology from the University of Sussex will speak about 'Calibrating Colour Vision'.
The talk will take place via Zoom and we invite you to listen in by emailing bvi-enquiries@bristol.ac.uk for joining instructions.
This annual event for early years vision researchers across the GW4 universities, and now in its twelfth year, will also be going online, on 2 July. We will soon be putting a call out for researchers to submit an abstract.
In the meantime, we are pleased to announce our keynote speaker will be Professor David Perrett from St Andrews University. Professor Perrett's doctoral studies were on single neurons and highlights included selective responses to faces and to familiarity. He set up a neurophysiology laboratory in St Andrews to develop these studies making discoveries of visual coding for faces, face identity, expression and attention direction, body movements including the biological motion of point light displays, and hand actions (the visual side of 'mirror neurons'). The title and abstract of his keynote will be shared very soon.
Please read about his reseach here and keep in touch with developments both via our Twitter account and website.