Liberal Arts
Our challenging and rewarding courses explore the meaning and importance of the arts and humanities across subject boundaries.
Learn across borders
Combine in-depth study of a single discipline with interdisciplinary exploration of other subjects, making connections across topics.
First-class facilities
Use our vast foreign film library, Multimedia Centre, cinema, editing suites, cameras and sound equipment, and our extensive theatre archive - one of the world's largest.
Broaden your horizons
MLibArts students spend their third year studying abroad and gain invaluable international experience. We have exchange agreements with prestigious partner universities around the world.
Liberal Arts courses for 2024
Single Honours
Liberal Arts at Bristol
Liberal arts combines in-depth study of a single discipline with the exploration of other subjects within the Faculty of Arts. The faculty is home to researchers who are committed to the ideals of liberal education. Our diverse scholars and students collaborate with an interdisciplinary outlook.
You will be encouraged to take responsibility for your own curriculum, making connections between core and optional units. Your studies will also incorporate the abundant opportunities within the flourishing cultural life of the University and the city.
You'll get the chance to work with external partners, combining industry experience with academic assessment, and take advantage of the many cultural and intellectual activities offered across the University.
Career prospects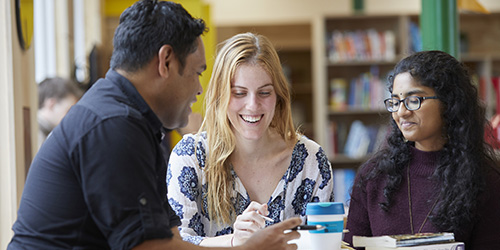 A liberal arts degree, with its high academic standards, interdisciplinary breadth, and emphasis on community engagement, will help you build an enviable combination of knowledge, understanding, analytical and communication skills.
Experiences gained while studying abroad, embarking on field trips or working with local networks and organisations will add to your skillset. Our goal is to prepare you to be an informed, ethical global citizen, ready to contribute to society as you tackle the world of work or further study.
Course structure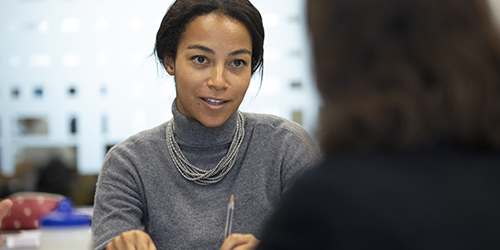 You will choose one primary subject to focus on throughout your degree alongside interdisciplinary study. Subject pathways include:
Anthropology
Archaeology
Classics and Ancient History
Film
English
Historical Studies
Modern Languages (French, German, Italian, Portuguese, Russian or Spanish)
Music
Philosophy
Religion and Theology
Theatre.
In the first two years, at least a third of your credit points come from units in your chosen subject pathway. You will also take core liberal arts units that introduce essential concepts, skills, and methods within the arts and humanities. These currently include: The Art of Writing; The History of the Present; Experiencing the Aesthetic; Ideas and Society; and Arts in the Age of Data. You will begin or continue studying an ancient or modern language. You can use remaining credits to take optional units from across the full range of disciplines within the Faculty of Arts.
MLibArts students will spend their third year abroad, subject to satisfactory academic progress. Those on a language pathway will study in a country relevant to their chosen language; other students can choose from a wide range of destinations worldwide. To find out more about studying abroad, visit the Centre for Studying Abroad.
In the final year, you can choose units from your subject pathway and other options, and you will complete an interdisciplinary dissertation in a topic of your choice.
City of culture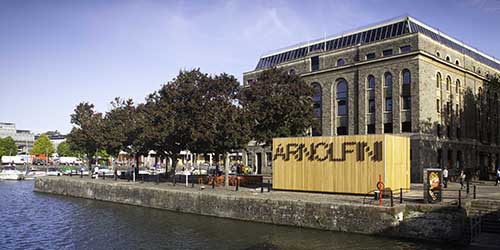 Bristol is one of Europe's top cultural and creative cities. It is home to renowned galleries like the Royal West of England Academy and Arnolfini; theatres including the historic Bristol Old Vic and the acclaimed Tobacco Factory; several arthouse cinemas, like local favourite Watershed; and music venues from the university's elegant Victoria Rooms to the former cargo ship Thekla.