Professional Services Staff Development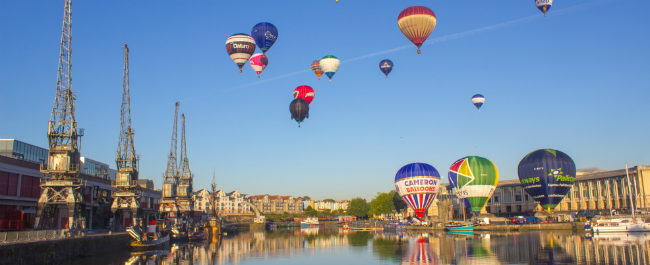 Are you looking for development workshops, training programmes, online resources or other opportunities to develop your skills and capabilities at work and in life? Staff Development can help.
Contact us

Email sd-course@bristol.ac.uk, call us or find us in Augustine's Courtyard

Read our bulletins

Catch up on Staff Development's latest news and upcoming events
Browse and book courses and programmes in Develop, your learning and development platform. Please press "log in with single sign on" button.
Our KnowHow library contains thousands of online self-development and management resources to access any time from anywhere
Easy-to-follow online tutorials on software, technology, creative skills and more.
Resources for staff and managers to support remote working in a safe and productive way