View all news
German Christmas Lecture 2012
19 December 2012
Promising Glühwein and Lebkuchen to follow, the German Department's Christmas lecture worked its now well-established annual magic in attracting a remarkably eager end-of-term audience from across the University. However with BBC foreign correspondent and Bristol graduate Katya Adler as its speaker this is easily explained
Promising Glühwein and Lebkuchen to follow, the German Department's Christmas lecture worked its now well-established annual magic in attracting a remarkably eager end-of-term audience from across the University. However with BBC foreign correspondent and Bristol graduate Katya Adler as its speaker this is easily explained.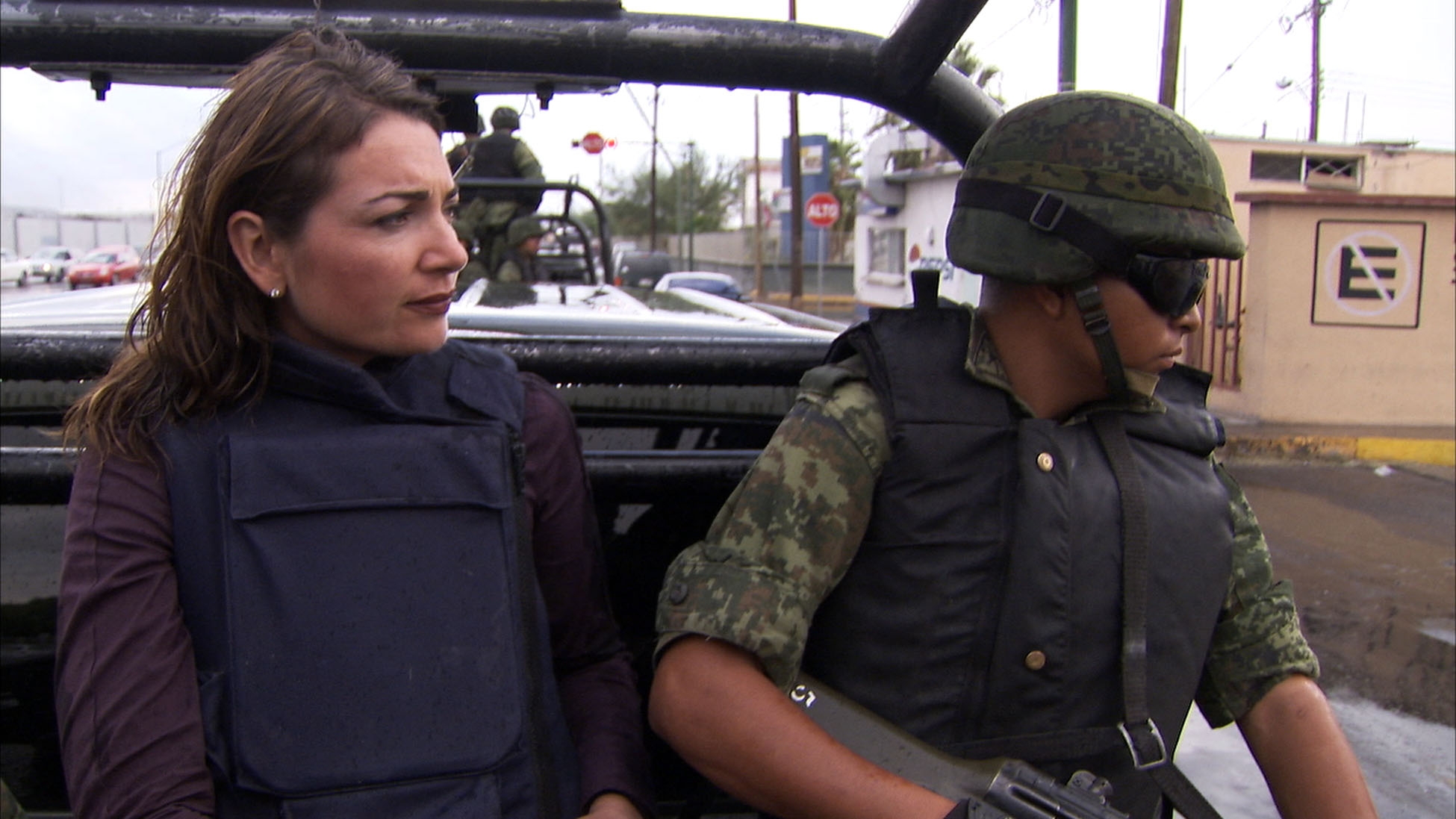 Drawing upon a wealth of both personal and professional experience, her talk centred around the impact of 'labels' – the distinctions we invariably make, are assigned and assign to others within society. 'Being a war correspondent, a woman, a German and other preconceived ideas' saw Katya explore the core of her own identity.
Recalling her upbringing in an English-speaking yet German household in London, she explained how it was not until secondary school that she learnt German. Her teacher played as much of an influential role in her ultimate choice of degree – German and Italian – as her heritage. In turn a number of questions were examined concerning nationality, co-existing cultures, and the overarching significance of language. Katya made affectionate reference to her parents' English and stressed the superiority of a German-speaking Christmas (the aforementioned post-lecture refreshments in turn greatly enhancing her argument).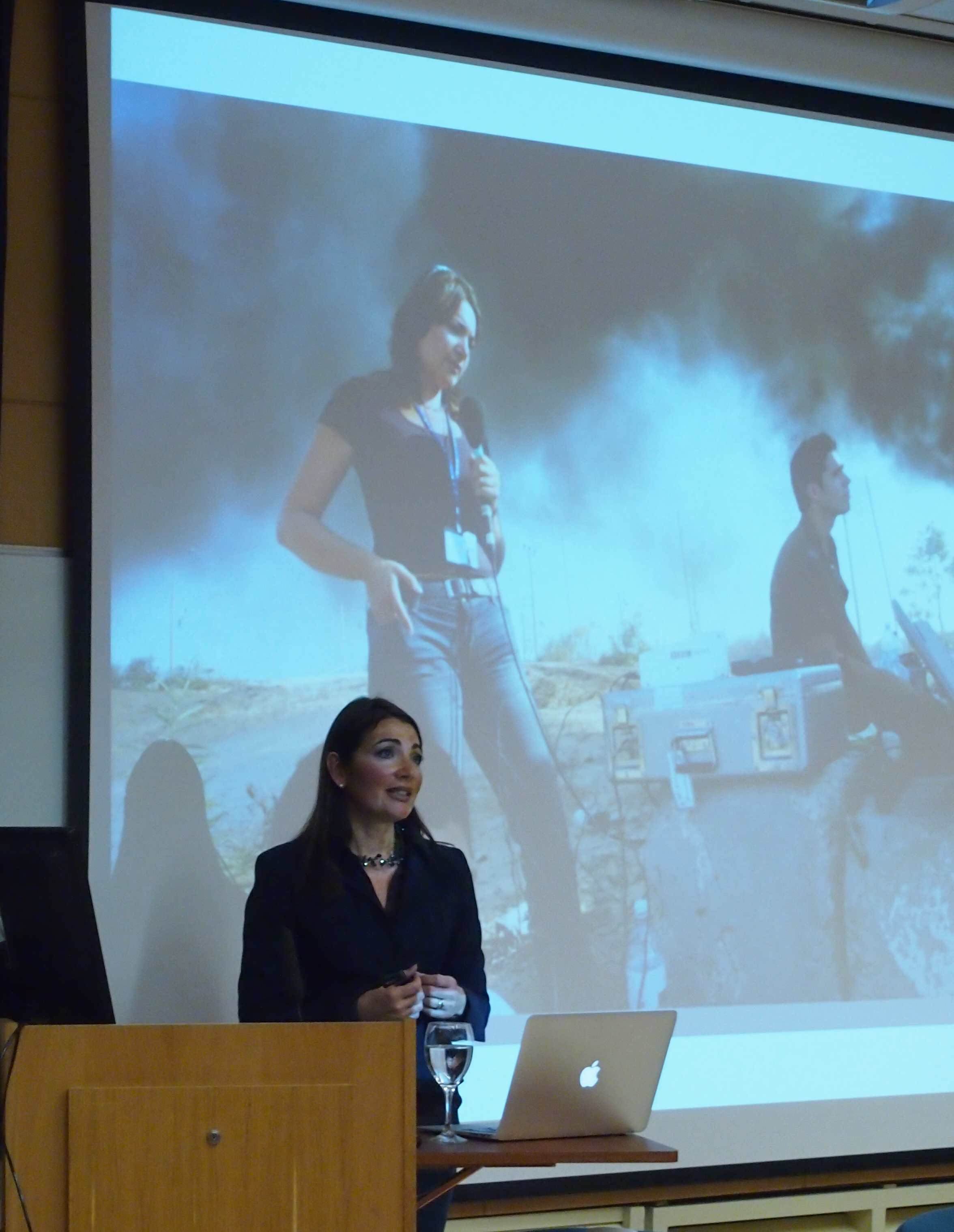 She also gave a broad insight into her career as a journalist and the steps she took in order to get there. Her description of the work she did with ORF in Vienna during her year abroad and how she returned to the broadcaster after leaving Bristol was a particularly meaningful point of reference for the many modern languages students present. Since joining the BBC in 1998, Katya has reported extensively from all over the world.
Over the course of the lecture she discussed reconciling the differing demands she has since encountered and the preconceptions with which she has been confronted, adapting amongst other things to living overseas, modern media and the age of internet journalism, war zones, and motherhood.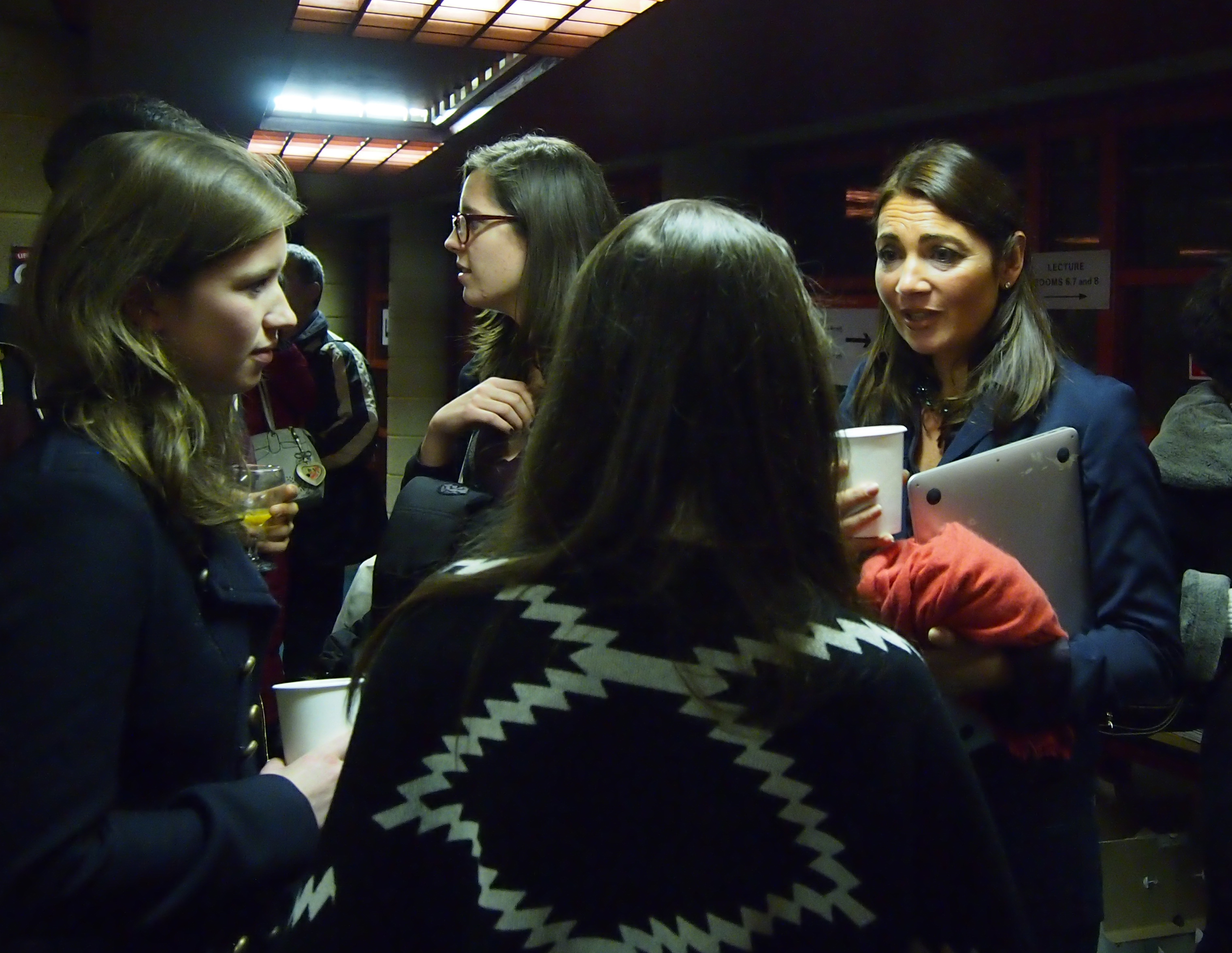 Her account of some of her experiences as a female journalist was a particularly important focus. She described both the unique difficulties as well as the distinct advantages involved, suggesting for instance that a number of the interviews she has undertaken might have been far more difficult for her male colleagues. She also acknowledged the at times markedly different reception which men and women in her professionexperience, highlighting some of the prejudices with which she has dealt.
The lecture led ultimately to a number of significant reflections. In addition to the labels Katya acknowledged in her title, she can also be identified as a Bristol modern languages graduate. In this respect she shared a particularly inspiring perspective.
Josh Furnival, 1st year German and Russian