View all news
Photographic success for Modern Languages students
16 November 2012
Students from the School of Modern Languages have had success in photographic competitions run by the British Council and the student newspaper, Epigram.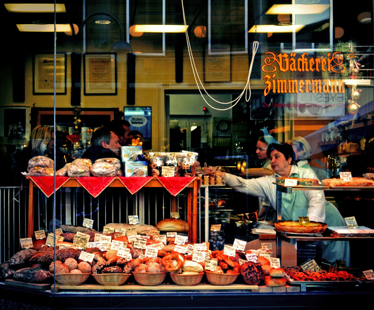 Robert Hall (4th year, German) has been highly commended for a portfolio of four photographs entered for a national competition ('Your Story: Making lifelong learning a reality') which is organised by the British Council and Ecorys Research and Consulting.
Robert spent his year abroad (2011-2012) working as a copywriter at M&C SAATCHI in Berlin, and his winning portfolio contained images from Berlin, Dresden and Cologne. His personal favourite, entitled 'Give us our daily bread', is a spontaneous shot of a Cologne bakery, which he took on a day trip.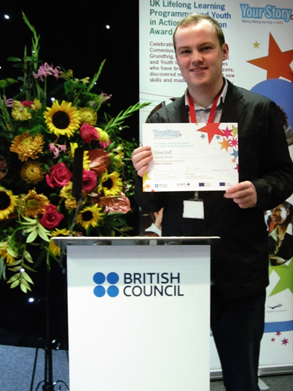 Robert (pictured right) received his award at a ceremony at the British Council offices in London on 16 November, where he spoke of the 'great experience' he had had on his year abroad and his delight in being able to capture some sense of it in his photos.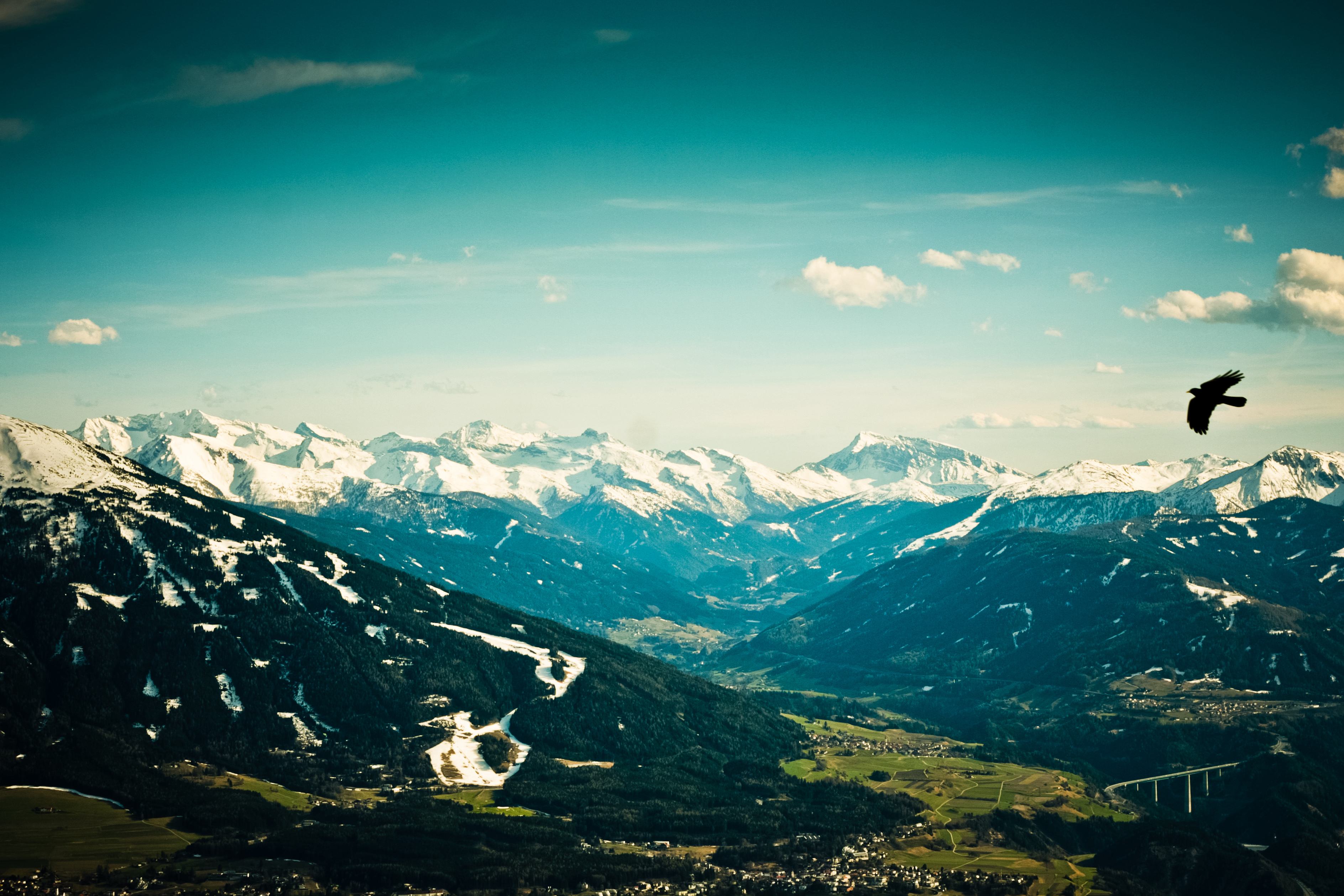 Other SML students achieved further success in a travel photography competition organised by the student newspaper Epigram. Emma-Victoria Farr (German) carried off first prize for a stunning aerial image of Innsbruck, and other prize-winning images by Louise Burfitt (German), Emily Hall-Strutt (Italian and Spanish) and Emma Chowdhury (Italian and Spanish) captured the diversity of the year abroad experience.
The SML organises its own annual Year Abroad Photography competition, and prize-winning images are displayed around the School and its Multi-Media Centre, as well as on the School website and in Open Day publicity. This year they were also exhibited at Royal Fort House on as part of the University's contribution to Bristol's 'Open Doors' day.