View all news
Year Abroad Photography Exhibition
6 September 2012
Photos from the School of Modern Languages Year Abroad photographic competition will be exhibited at Royal Fort House as part of Doors Open Day 2012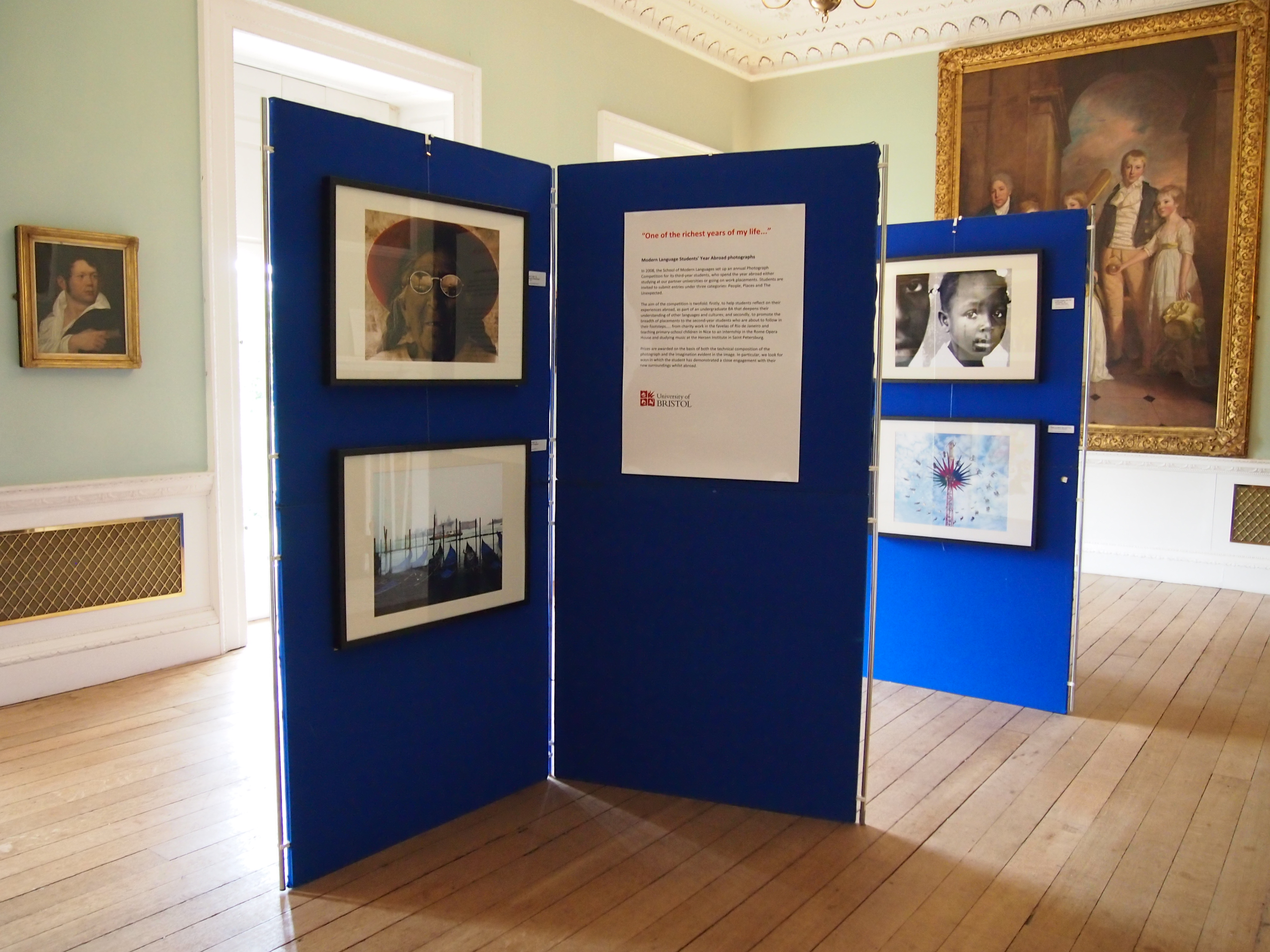 As part of this year's
Doors Open Day
in Bristol, the School of Modern Languages will be exhibiting photos from it's annual Year Abroad Photographic competition in Royal Fort House.
In 2008, the School of Modern Languages set up an annual Photograph Competition for its third-year students, who spend the year abroad either studying at our partner universities or going on work placements. Students are invited to submit entries under three categories: People, Places and The Unexpected.

The aim of the competition is twofold: firstly, to help students reflect on their experiences abroad, as part of an undergraduate BA that deepens their understanding of other languages and cultures; and secondly, to promote the breadth of placements to the second-year students who are about to follow in their footsteps….. from charity work in the favelas of Rio de Janeiro and teaching primary-school children in Nice to an internship in the Rome Opera House and studying music at the Herzen Institute in Saint Petersburg.
Prizes are awarded on the basis of both the technical composition of the photograph and the imagination evident in the image. In particular, we look for ways in which the student has demonstrated a close engagement with their new surroundings whilst abroad.