View all news
Student prize winners in Department of French
9 August 2012
The Mary Morrison prize for 2012 has been awarded to Katerina Velychko and the Michael Freeman prize has been awarded to Laura Robson.
The Mary Morrison prize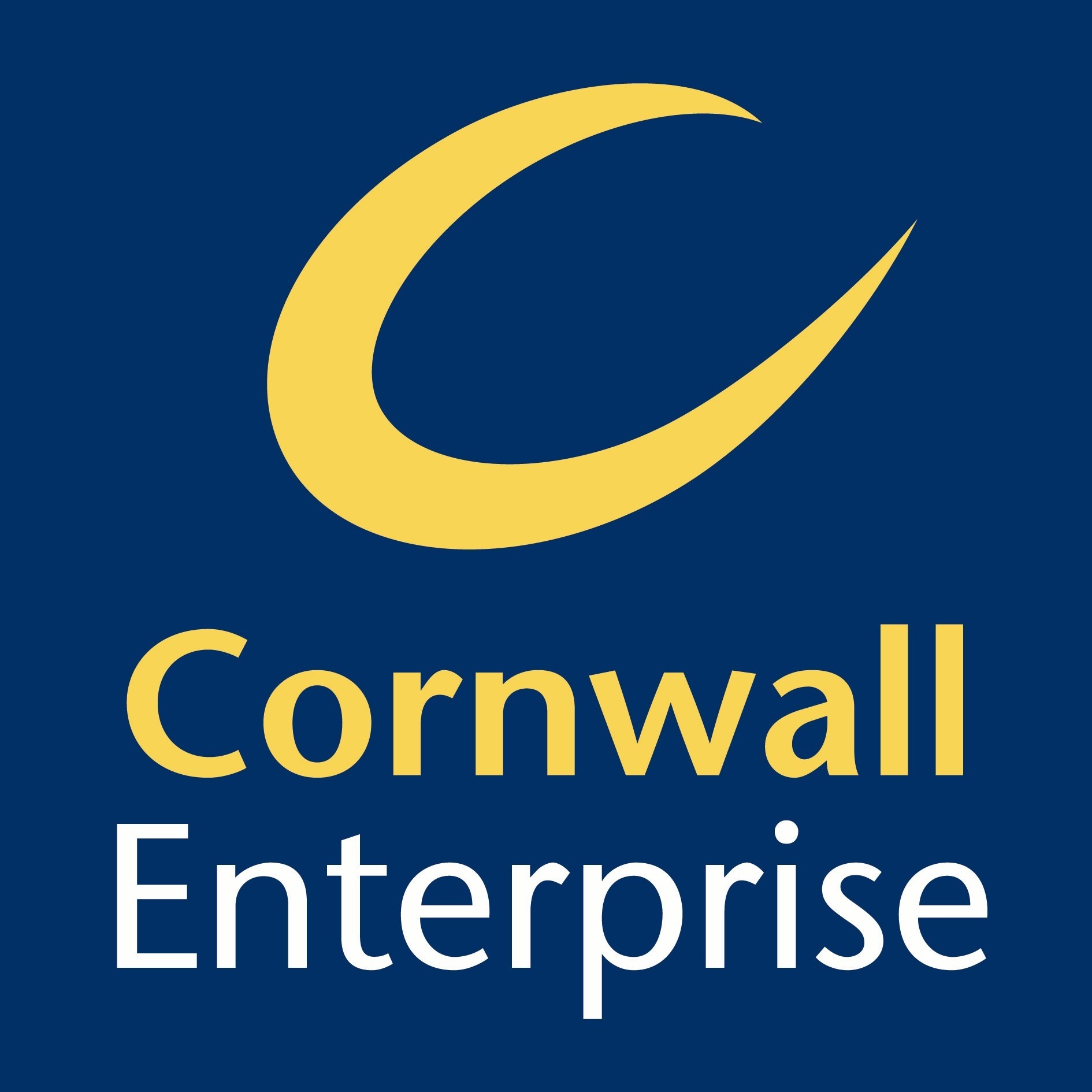 This is an annual prize in memory of the late Mary Morrison, who taught in the Department of French at Bristol from 1946 to 1977 and was an inspiration to generations of students. The prize was generously endowed by Mrs Helen McCabe and by Cornwall Enterprise.
The prize will be awarded for the best coursework essay or dissertation on a literary topic submitted by a final-year student of French. The decision to award the prize will be made by the Board of Examiners. If no candidate is deemed worthy of the prize in a given year, it will be held over until the following year.
The prize will be £100 annually until funds run out.
The 2012 prize was awarded to Katerina Velychko for her coursework essay in Representing the Body in French Literature and Film.
The Michael Freeman prize
The prize was created in memory of Michael Freeman, former holder of the Ashley Watkins Chair in French Studies at Bristol University and long-standing editor of the French Studies journal. The £100 prize is awarded annually for the best undergraduate essay in the fields of poetry, medieval or renaissance studies.
The 2012 prize was awarded to Laura Robson.