About the UKRN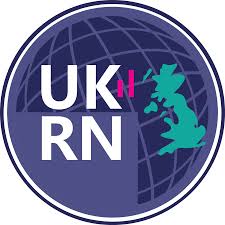 The UK Reproducibility Network (UKRN) is a peer-led consortium that aims to ensure the UK retains its place as a centre for world-leading research.
This will be done by investigating the factors that contribute to robust research, providing training and disseminating best practice, and working with stakeholders to ensure coordination of efforts across the sector.
It is led by Marcus Munafò (Bristol), Chris Chambers (Cardiff), Laura Fortunato (Oxford), and Malcolm Macleod (Edinburgh).