GP Journal Club: Sunday 11 November 2018, 19:30 (GMT)
Talking about dying
Chair: Dr Lucy Pocock (@drpoco)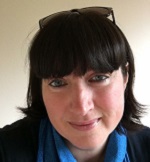 Dr Pocock is a School for Primary Care Research GP Career Progression Fellow, working in the Centre for Academic Primary in Bristol. She is also the founder of @GPJournalClub. Her research interests include identification of patients at the end of life and planning and coordination end of life care.
Transcript
Read the transcript of this tweet chat.
Article
Please read the RCP 'Talking about dying' report before the tweet chat:
Royal College of Physicians (2018). Talking about dying: How to begin honest conversations about what lies ahead.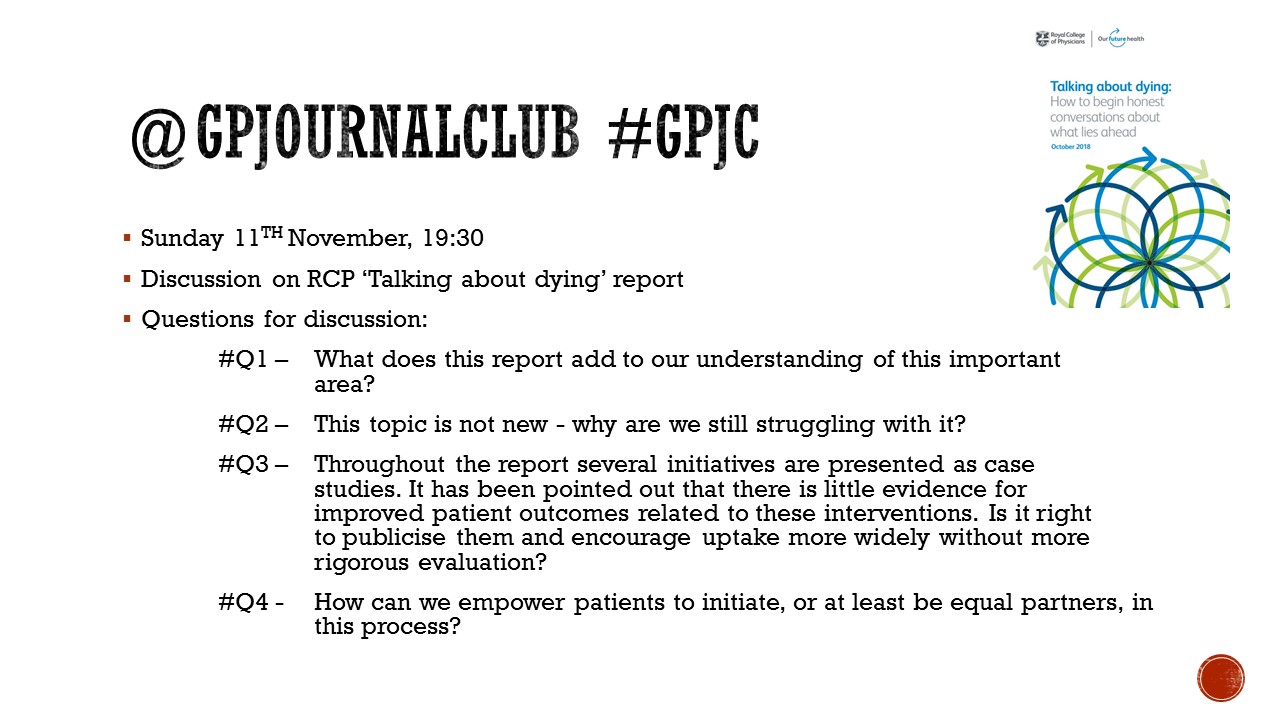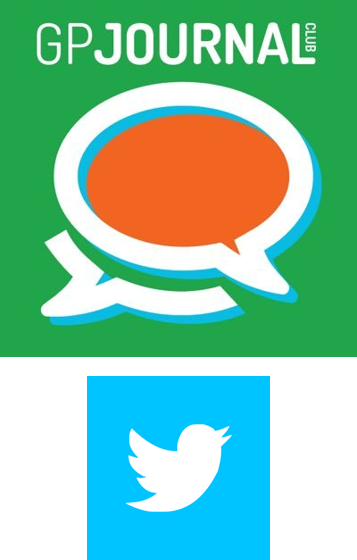 Take part: #gpjc