Science Speaker Programme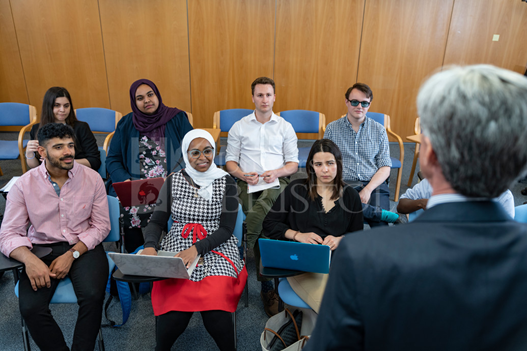 The University of Bristol's Faculty of Life Sciences carries out cutting edge research into a wide range of biomedical and biological sciences subject areas. These science talks will give an insight into the range of exciting research taking place right now at the University of Bristol and allow the students an opportunity to question a world renowned academic. We have put together a choice of talks on a range of current and highly relevant topics and would be delighted if you were interested in hosting an in person or online academic speaker.
We are committed to diversifying our student population so requests are prioritized for aspiring state schools and institutions with a high proportion of students under-represented within higher education.
Please use this Science speaker request form to book an academic speaker for your KS5 students.