View all news
Your library: the basics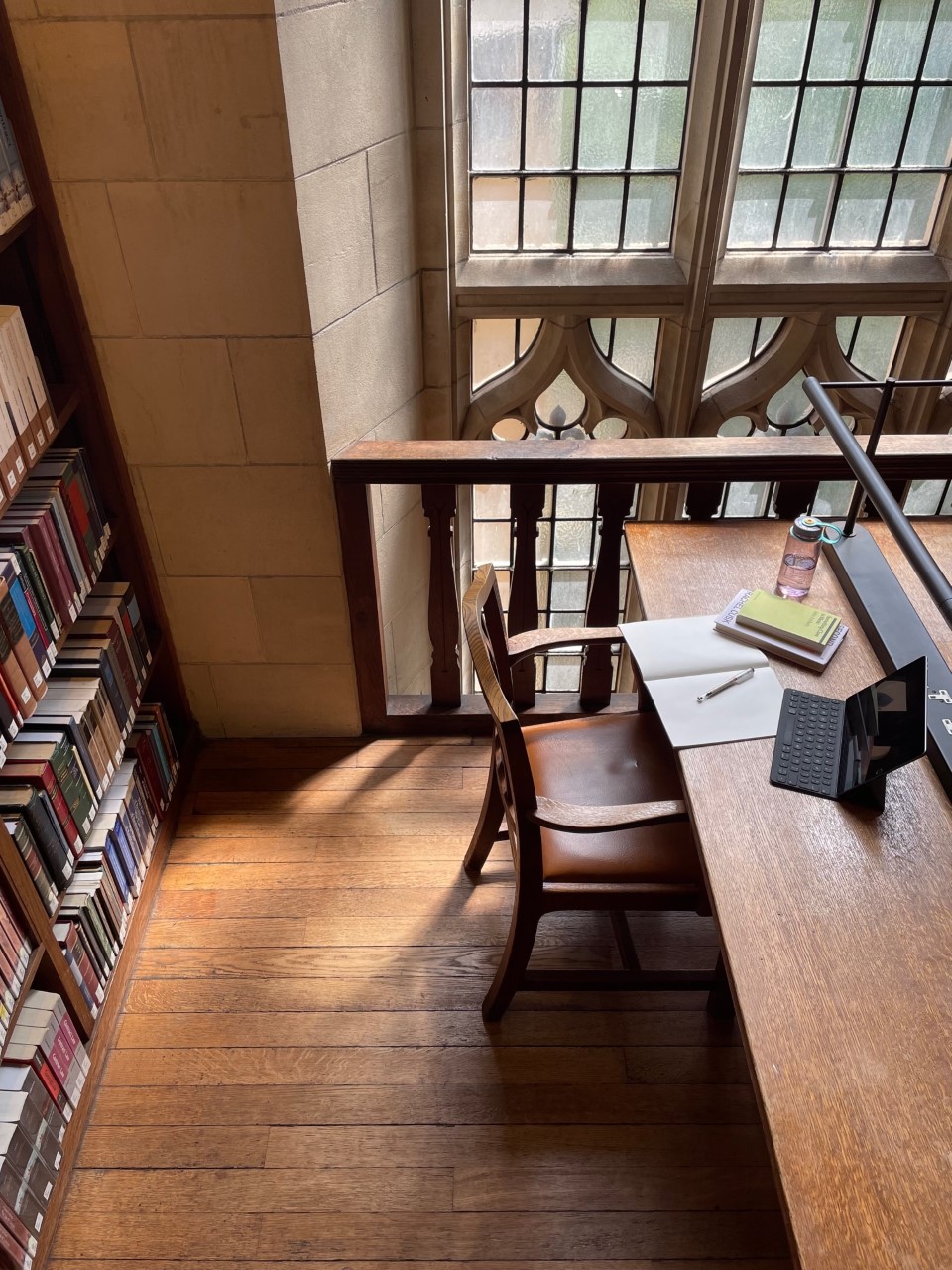 20 September 2022
Our libraries are a lot more than shelves and books. They're places where you can study, write, research and get helpful support with your work.
But we're not just library spaces. We have a wealth of resources online too.
Here are your library basics.
If you need a change of location, you're welcome at any of our eight libraries.
You don't need to be a chemistry student to use the Chemistry Library. Or a law student to use the Wills Memorial Library.
Libraries are open to all students.
You can print here
And charge your laptop. Or use wi-fi.
Undergraduates can take out 40 titles at the same time.
Research on ocean pollution. Cultural essays on Ocean's 11. There's an incredible amount to find online.
Check the events calendar for valuable workshops, with some run by Subject Librarians.
Library Support offers low-distraction study rooms, text-to-speech software and adjustable desks.
Our libraries get busy. If you need to guarantee a desk, you can reserve spaces in certain libraries ahead of time.
We have books beyond the curriculum
Look out for our 'Bristol Reads' collection of contemporary fiction, poetry, prose and more.
Our team is here to help
Remember: there are no stupid questions. You can talk to us in person, by email or through online chat and don't forget to find your Subject Librarian.