View all news
Athena Swan Bronze Award for the School of Economics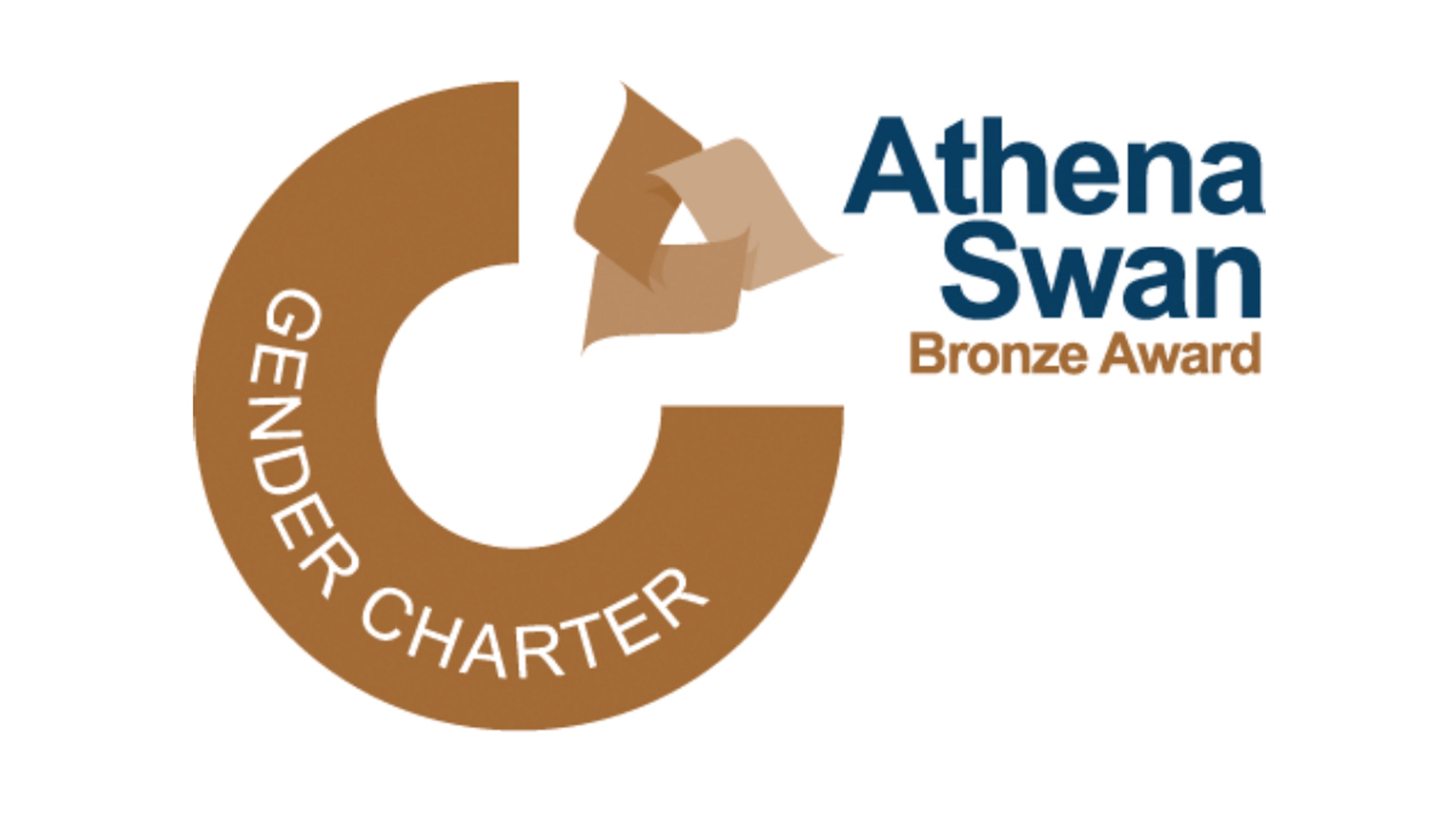 29 June 2022
We are delighted to announce that the School of Economics has achieved a Bronze Award from the Athena Swan Charter in recognition of our commitment to gender equality.
The Athena Swan Charter, now part of Advance HE, is a framework designed to support and transform gender equality within Higher Education. Awards are made to institutions in recognition of their commitment to promoting gender equality.
The School of Economics established a self-assessment team in September 2019 that, over a 12-month period, reviewed policies, and practices within the School and their effect on gender equality. The team analysed existing administrative data, and conducted its own survey and focus group discussions, and drew upon the findings from this evidence review to develop a comprehensive action plan with a set of targets for promoting a more diverse and inclusive culture.
The School Athena Swan Submission Document summarizes the main findings and the action plan: Athena Swan submission 2022 (PDF, 1,457kB)
Commenting on the award, the Head of School, Professor Paola Manzini said: "We are delighted and proud with this achievement, which recognises the School's strong commitment to advancing and promoting gender equality, and equality, diversity, and inclusion more generally. I am grateful to all my colleagues for the hard work they put in every single day to make our School the welcoming, inclusive, intellectually stimulating place it is."
Christine Valente, Associate Professor in Economics, and member of the self-assessment team said: "Working on the application with the rest of the team has been a fantastic experience, even though part of the process is to challenge the status quo. It's a great recognition of our efforts to promote equality, diversity and inclusion and provides the perfect motivation to go further."