View all news
Research without Borders 2020 showcase goes virtual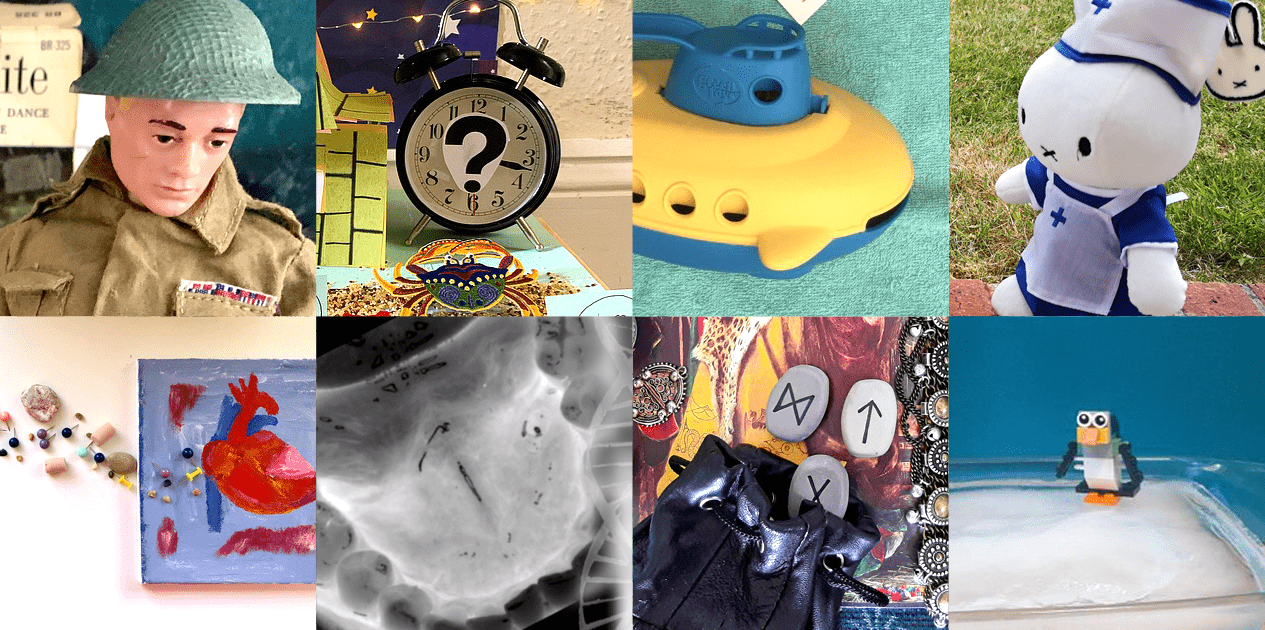 5 June 2020
With the cancellation of our physical Research without Borders 2020 festival due to public health guidelines, we asked our postgraduate researchers to take part in an exciting virtual showcase.
It was with a heavy heart that the Bristol Doctoral College cancelled all physical events due to take place as part of Research without Borders 2020, the festival it organises annually in partnership with the University Research Institutes.
The flagship showcase event, due to take place at Colston Hall in mid-March would have seen over 70 postgraduate researchers (PGRs) presenting their work to the public and local schools through a day of interactive displays and exhibits.
In an effort to capture and commemorate the spirit of Research without Borders under this year's exceptional conditions, we challenged our PGRs to create a digital version of their exhibit and explain their research through one image and 80 words.
You can find out more and view the full gallery of virtual exhibits on the BDC Blog.
Please stay tuned as we continue to develop plans for our two Research without Borders student panel discussions with Elizabeth Blackwell Institute and the Cabot Institute for the Environment. These were due to take place in May but are being re-imagined to fit with the current circumstances; we hope to be able to share with you over the coming months.
Further information
For more details on how we are supporting students during the Covid-19 pandemic, please visit our Tips and tools during Covid-19 webpage or contact Alice Ferns (alice.ferns@bristol.ac.uk).