Book launch: Resilient life - the art of living dangerously
12 March 2014, 5.00 PM - 12 March 2014, 5.00 PM
Room 2D2, Social Sciences Complex, University of Bristol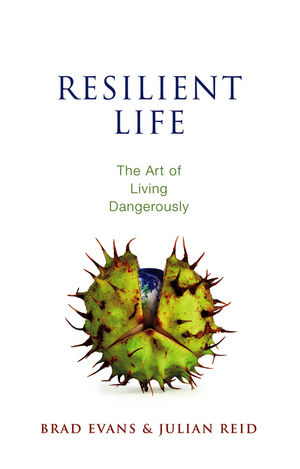 Cabot Institute member Dr Brad Evans and Benjamin Meaker Visiting Professor Julian Reid will be launching their new book "Resilient Life: The Art of Living Dangerously" with an introduction from Emeritus Professor Mark Duffield.
Further information on the book.
This book launch will be followed by a roundtable discussion and drinks reception.
All Welcome!
This event is being organised by
SPAIS
.