View all news
EBI Fellow awarded the Stroke Association Thompson Family Senior Clinical Lectureship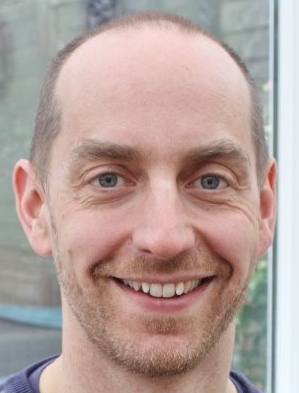 20 March 2015
Dr Phil Clatworthy, Elizabeth Blackwell Institute Early Career Research Fellow, University of Bristol and Consultant Stroke Neurologist, North Bristol NHS Trust, has been awarded the prestigious Stroke Association Thompson Family Senior Clinical Lectureship.
This award will enable Dr Clatworthy to advance his research on vision in stroke alongside his clinical practice.
Dr Clatworthy was awarded an Elizabeth Blackwell Institute Early Career Fellowship in June 2014 to work on understanding brain plasticity and perceptual learning following brain injury with a view of developing individualised visual rehabilitation. This work is directed toward improving health using stratified (or personalised) medicine, a major priority area in medical research. Dr Clatworthy's work focuses on rehabilitation of brain injury, and enhancement of recovery using pharmacological and non-pharmacological methods (e.g. non-invasive brain stimulation).
See the University of Bristol news page for the full story.
To learn more about Dr Clatworthy's work, visit his website, or see his blog about visual rehabilitation.
To learn more about the funding available from the Elizabeth Blackwell Institute, including Research Fellowships, visit our funding page.