Security, Conflict and Human Rights
Find a programme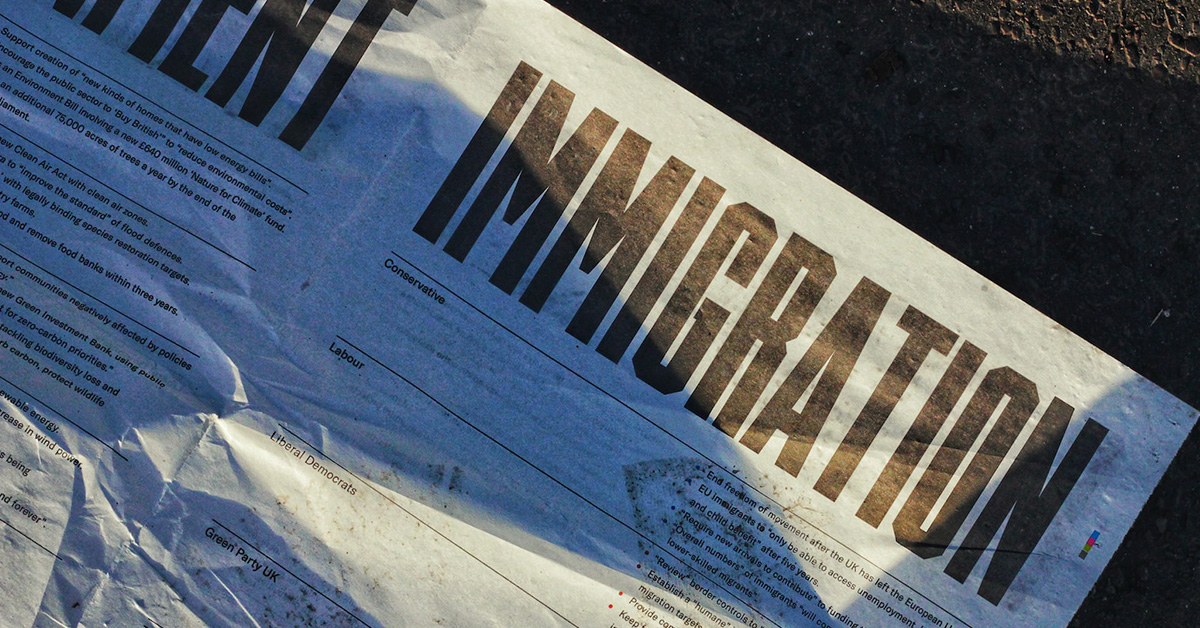 Run by
Faculty of Social Sciences and Law

Awards available
PhD
Programme length
Four years full-time;
eight years part-time
Location of programme
Clifton campus
Part-time study available
Yes
Part-time study may require daytime attendance.
Start date
September 2022
Programme overview
The PhD in Security, Conflict and Human Rights is an interdisciplinary pathway. It explicitly recognises that traditional approaches to security and conflict must encompass different disciplinary perspectives on issues of human (in)security to develop better strategies for resolving conflicts and protecting human rights.
This programme is one of five South West Doctoral Training Partnership interdisciplinary pathways delivered in partnership with the Universities of Bath and Exeter.
Globalisation has altered the security environment, and violence has shifted from organised inter-state war to protracted warfare fought by non-state actors and local militias as well as state militaries. Climate change, forced migration, gender-based violence, radicalisation, humanitarian emergencies, terrorism and WMD proliferation have - to varying degrees - been securitised by states, intergovernmental institutions and non-governmental organisations. This broadening of the global security agenda has highlighted the limits of existing local, regional and global responses to these new challenges, and although human rights are codified within international law, their implementation is often inhibited.
This PhD responds directly to these challenges and equips researchers with the interdisciplinary skills required to shape the research, policy and practice needed to prevent conflict and mitigate security risks.
As this is an interdisciplinary PhD pathway, within your proposal you will be required to articulate, clearly and substantively, how and in what ways your proposed research is interdisciplinary in nature. You should also be aware that an offer of a place on this programme is dependent on the availability of co-supervision from two staff members from different disciplines relevant to your proposal. You are required to identify this in the 'proposed supervisor' section of your application.
Students will normally be registered in the school of their first supervisor. This may not be the school that processes your application.
Fees for 2022/23
We charge an annual tuition fee. Fees for 2022/23 are as follows:
UK: full-time

£4,565

UK: part-time

£2,283

Overseas: full-time

£19,500
Following the recent changes to fee assessment regulation, Channel Islands and Isle of Man students will no longer be charged a separate tuition fee. From the 2021/22 academic year they will be charged the same fees as Home students.
Fees are subject to an annual review. For programmes that last longer than one year, please budget for up to a five per cent increase in fees each year. Find out more about tuition fees.
Alumni discount
University of Bristol students and graduates can benefit from a 25% reduction in tuition fees for postgraduate study. Check your eligibility for an alumni discount.
Funding for 2022/23
The Faculty of Social Sciences and Law has an allocation of 1+3 and +3 ESRC scholarships. Applicants may also be interested in applying for funding from the University of Bristol scholarship fund or alumni PhD scholarship fund.
Further information on funding for prospective UK, EU and international postgraduate students.
Entry requirements
An upper second-class honours degree (or equivalent) and a master's qualification (or equivalent).
See international equivalent qualifications on the International Office website.
English language requirements
If English is not your first language, you need to meet this profile level:
Profile B
Further information about English language requirements and profile levels.
Admissions statement
Read the programme admissions statement for important information on entry requirements, the application process and supporting documents required.
Research groups
The Security, Conflict and Human Rights pathway works with research groups and centres across the Universities of Bristol, Bath and Exeter. All students have two supervisors, who are from different institutions and disciplinary perspectives.
Careers
The PhD in Security, Conflict and Human Rights offers useful preparation for a number of careers. Our students go on to employment in areas of academia, international security, development and conflict issues, the Department for International Development, policy researchers, consultants, policy civil servants or the military.
Staff profiles
Further details of the current research and supervision interests of individual members of staff are available on the School of Sociology, Politics and International Studies website.
Professor Ana E Juncos Garcia, (Pathway Lead)
Apply now
Application deadline
The application deadline is not fixed for self-funded applications.
The closing date for ESRC studentship applications (September 2022 start) is January 2022. For further details on applying for ESRC funding, please visit the SWDTP website.
Find out more about becoming a student at Bristol, applying for a visa and the support we offer to international students.
The Bristol Doctoral College facilitates and supports doctoral training and researcher development across the University.
REF 2021 results
The University of Bristol is ranked fifth for research in the UK (Times Higher Education), with 94% of our research assessed as world-leading or internationally excellent.
Full REF 2021 results for the University of Bristol.