Sustainable Futures
Find a programme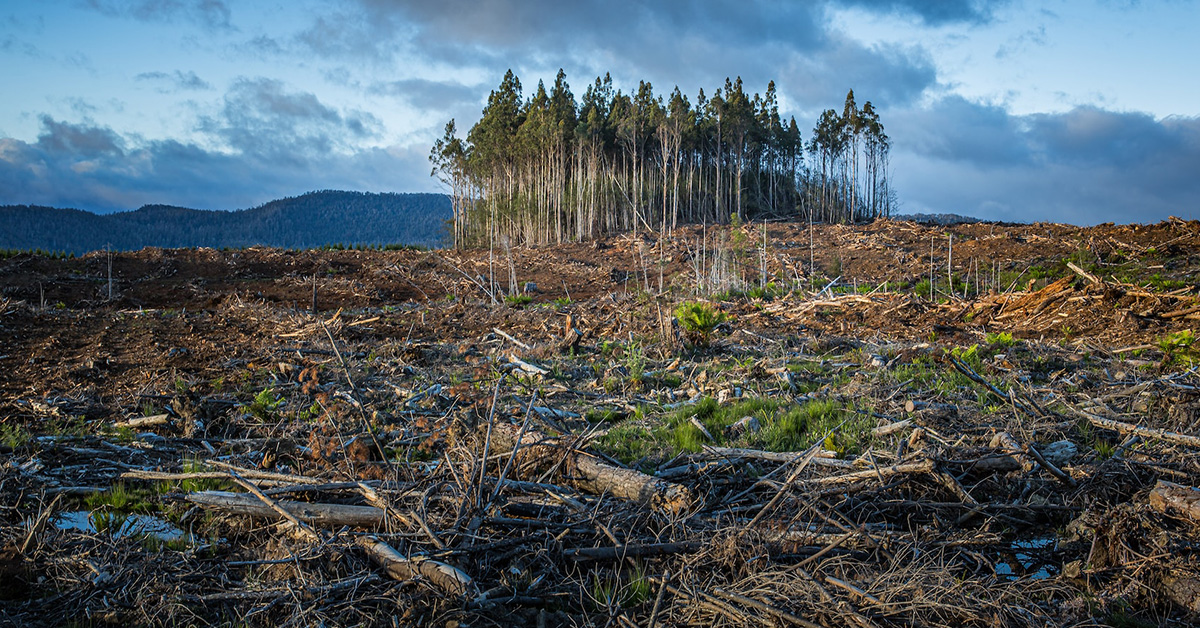 Programme overview
The interdisciplinary pathway in sustainable futures seeks to produce a new generation of researchers who can address the pressing social issues of sustainability in the face of a growing global population.
Sustainability research asks how human wellbeing can be maintained and enhanced in the long term, given rising populations, limited natural resources and a fragile environment. The field, with its clear applied focus and strong strategic future-directed policy implications, has social sciences at its heart.
It also requires a broad interdisciplinary approach and an understanding of economics, law, the politics and psychology of sustainability, and the geography and demographics of those affected. We therefore deliberately expose students to a broad range of material to help them appreciate and understand interconnected perspectives and to provide them with skills to work effectively across disciplines. We welcome students from a wide range of disciplinary backgrounds.
Students will normally be registered in the school of their first supervisor. This may not be the school that processes your application.
Fees for 2022/23
We charge an annual tuition fee. Fees for 2022/23 are as follows:
UK: full-time

£4,565

UK: part-time

£2,283

Overseas: full-time

£19,500
Following the recent changes to fee assessment regulation, Channel Islands and Isle of Man students will no longer be charged a separate tuition fee. From the 2021/22 academic year they will be charged the same fees as Home students.
Fees are subject to an annual review. For programmes that last longer than one year, please budget for up to a five per cent increase in fees each year. Find out more about tuition fees.
Alumni discount
University of Bristol students and graduates can benefit from a 25% reduction in tuition fees for postgraduate study. Check your eligibility for an alumni discount.
Funding for 2022/23
The Faculty of Social Sciences and Law has an allocation of 1+3 (MRes and PhD) and +3 (PhD) ESRC scholarships. Applicants may also be interested in applying for funding from the University of Bristol scholarship fund or alumni PhD scholarship fund. Please visit the school's fees and funding web pages for further information.
Further information on funding for prospective UK, EU and international postgraduate students.
Entry requirements
A minimum of an upper second class honours degree from a social sciences or law discipline, and a master's qualification (or equivalent) with appropriate research training.
See international equivalent qualifications on the International Office website.
English language requirements
If English is not your first language, you need to meet this profile level:
Profile B
Further information about English language requirements and profile levels.
Admissions statement
Read the programme admissions statement for important information on entry requirements, the application process and supporting documents required.
Research groups
The pathway draws on expertise from the schools, institutes and research centres at the Universities of Bristol, Bath, Exeter and UWE.
University of Bristol
University of Bristol Law School
School for Policy Studies
Global Insecurities Centre
The Cabot Institute (which draws together environmental research from across the University).
University of Bath
Department of Psychology
Institute for Sustainable Energy and the Environment
Water Innovation and Research Centre
Centre for Research in Education and the Environment
Centre for the Analysis of Social Policy.
University of Exeter
Human Geography

Climate and Society
Energy Policy
Governance, Ethics and Social Justice

Law
Centre for Energy and the Environment
Centre for Rural Policy Research
Climate Change and Sustainable Futures research theme.
University of the West of England
Centre for Transport and Society
Centre for Sustainable Planning and Environments
WHO Collaborating Centre for Healthy Urban Environments.
Key research interests
You will have two supervisors from different disciplinary perspectives and different institutions. Your supervisors convene joint meetings on a regular basis, and attend an annual one-day workshop for all pathway students.
Careers
The PhD in Sustainable Futures offers useful preparation for related careers in the public, private or civic sectors, as well as in academia.
In the public sector, it will open opportunities in government departments and agencies at international, national and local levels. In the private sector, it provides training and analytical skills of relevance to careers in consultancy or environmental management, for example. In the civic sector, it can lead to careers with environmental NGOs or development bodies.
Staff profiles
Professor Simon Burgess MA(Cantab), DPhil(Oxon), (Professor of Economics)
Dr Ryerson Christie MA(Car), (Lecturer in East Asian Studies)
Professor Michael Crossley BEd(Keele), MA(Lond), PhD(LaT), FRSA, AcSS, (Professor of Comparative and International Education)
Dr John Downer MA(Edin), MPhil(Cantab), PhD(C'nell), (Lecturer in Risk and Resilience)
Professor Timothy Edmunds BA(Brad), PhD(Sheff), (Professor of International Security)
Dr Eldin Fahmy BA(York), MSc, PGCE, PhD(Bristol), (Senior Lecturer in Policy Studies)
Dr Adrian Flint BA(Hons), MA(Rhodes), PhD(Dund), (Senior Lecturer in Development Politics)
Dr Geetanjali Gangoli PhD, MPhil, MA, (Senior Lecturer in Policy Studies)
Professor David Gordon BSc(Sus), PhD(Bristol), (Professorial Research Fellow in Social Justice)
Professor Paul Grout BA(Econ)(N'cle), MSc(Econ)(Lond), PhD(Essex), (Professor of Political Economy)
Professor Paul Howard-Jones BSc(Manc), PhD(Exon), BSc, PGCE, (Professor of Neuroscience and Education)
Dr Patricia Kennett BSc, PhD(Bristol), (Reader in School for Policy Studies)
Dr Patricia Lucas, (Senior Lecturer in Policy Studies)
Professor Alex Marsh BSc(Warw), MSocSci(Birm), (Professor of Public Policy)
Professor Rachel Murray LLB(Leic), LLM(Bristol), PhD(WEngland), (Professor of International Human Rights)
Professor Thomas Osborne BA(Oxon), MSc(Lond), PhD(Brun), (Professor of Social and Cultural Theory)
Dr Margherita Pieraccini MA(Aberd), MPhil(Cantab), PhD(N'cle), (Reader in Law and Programme Director), conservation law and policy; Environmental law; legal pluralism and the commons.; socio-legal studies
Dr Janine Sargoni BA, PGDL, LPC, LLM, MSc, PhD (Bristol), (Lecturer in Law)
Dr David Sweeting BA(Portsmouth), MSc(Lond), PhD(Portsmouth), (Senior Lecturer in Urban Studies)
Dr Karen Tucker PHD(Bristol), MSC(Bristol), MSC(Bristol), BA(Bristol), (Lecturer in Political Science)
Professor Chris Willmore LLB(Bristol), (Professor of Sustainability and Law)
Find out more about becoming a student at Bristol, applying for a visa and the support we offer to international students.
The Bristol Doctoral College facilitates and supports doctoral training and researcher development across the University.
REF 2021 results
The University of Bristol is ranked fifth for research in the UK (Times Higher Education), with 94% of our research assessed as world-leading or internationally excellent.
Full REF 2021 results for the University of Bristol.