PGCE
Education (Secondary)
Find a programme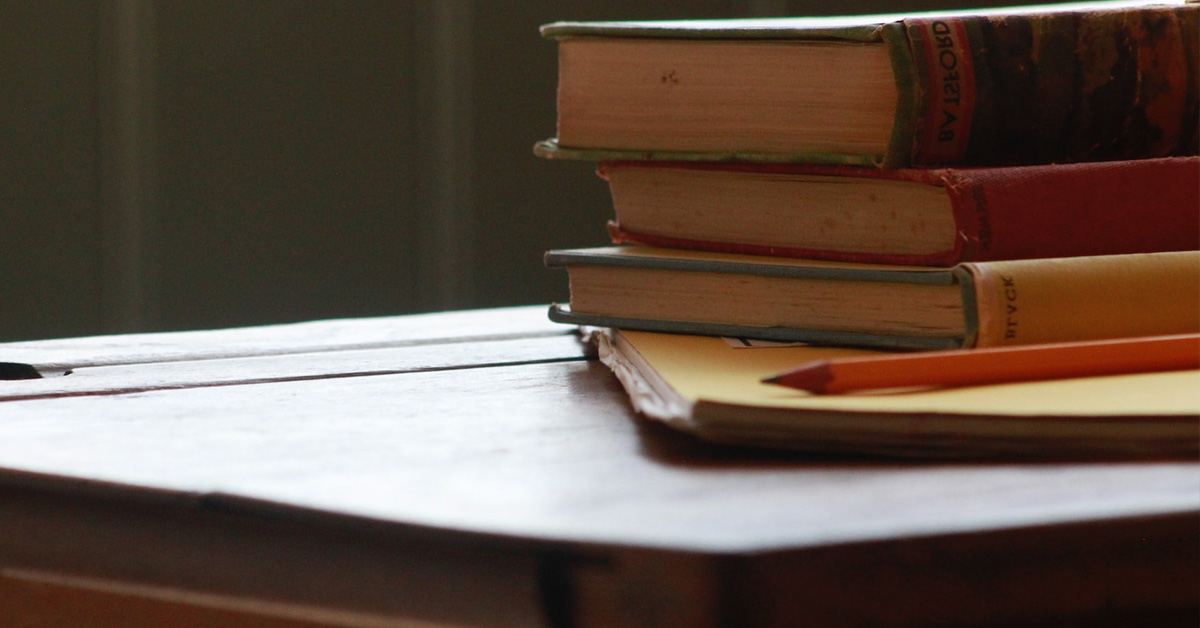 Programme overview
We have a long history of training teachers and are currently rated 'Outstanding' by Ofsted. Our one-year programme is available in a range of secondary subjects and will lead to both a postgraduate qualification (PGCE) and qualified teacher status (QTS), enabling you to teach across the 11-19 age range. In addition, you will gain up to 60 master's-level credits that you can put towards an MSc in Education.
We work in partnership with more than 60 local schools offering two routes into teaching: University-led and School Direct, allowing you to choose the route that suits you. Our programmes are current, challenging and innovative, and are informed by both our own extensive research in the field of education as well as current practice.
You will spend two-thirds of your time on placement in at least two contrasting schools. Notably, our programme includes a short placement in a primary school as well as offering the opportunity to gain experience in a special school. The remaining time is spent at University where you will join our diverse student community.
At Bristol you will be given a personal tutor in your specialist subject, ensuring you receive the very highest levels of both pastoral and professional support. Our strong community and student support sets us apart from other providers and is frequently commented on by both students and external inspectors.
"There is a very strong model of partnership that underpins the course… The PGCE tutors are excellent and use their own research and that of others to inform the content of the individual programmes within the course. The students greatly value this expertise and recognise the contribution that the University makes to their learning." (Chief External Examiner, 2018)
Employment statistics: 92% employed in teaching (2018)
Fees for 2022/23
We charge an annual tuition fee. Fees for 2022/23 are as follows:
UK: full-time

£9,250

Overseas: full-time

£21,100
Please note that the total cost of this programme is the same as the cost of an undergraduate degree programme, which is currently set at £9,250 per year for UK students. Should the undergraduate fee change in future, the PGCE fee will also change.
Partial tuition fee reduction: PGCE Religious Education
The School of Education, University of Bristol is offering a tuition fee rebate of £500 for all student teachers undertaking the Postgraduate Certificate in Education in Religious Education (RE) in 2022-23.
This is a one-year post-graduate programme to become a secondary school teacher of RE, leading to Qualified Teacher Status (QTS) and 60 master's credits. The rebate will be processed shortly after the student begins the programme, once the PGCE fee liability is due.
Following the recent changes to fee assessment regulation, Channel Islands and Isle of Man students will no longer be charged a separate tuition fee. From the 2021/22 academic year they will be charged the same fees as Home students.
Fees are subject to an annual review. For programmes that last longer than one year, please budget for up to a five per cent increase in fees each year. Find out more about tuition fees.
Alumni discount
University of Bristol students and graduates can benefit from a 25% reduction in tuition fees for postgraduate study. Check your eligibility for an alumni discount.
Funding for 2022/23
The Department for Education offers bursaries for eligible students. For further information please refer to their funding page.
Further information on funding for prospective UK, EU and international postgraduate students.
Programme structure
There are three major components of the programme, which are strongly interrelated and are designed to equip you with the knowledge, understanding and practical skills you will need to pursue a successful teaching career and become a reflective practitioner:
Curriculum Studies - looks at all aspects of how to teach your subject, including planning, teaching, assessment and classroom management.
Educational and Professional Studies - focuses on working in classrooms and schools and on the broader context of teaching today.
School Experience - placements provide opportunities for observation, practice and research in a wide variety of partnership schools.
The main subjects offered are:
Visit our programme catalogue for full details of the structure and unit content for our PGCE Education (Secondary).
Entry requirements
Prior to admission to the programme, all students are required by the Department for Education (DfE) to have:
at least GCSE or 'O' level at grade C or 4 (if taken after summer 2017) or an equivalent overseas qualification in English and Mathematics;
a degree (with a 2:2 or above) or an equivalent qualification, in a subject relevant to the proposed main teaching subject.
NB: Equivalence tests for GCSEs will only be considered in exceptional circumstances. Such applications will be assessed and reviewed by the subject tutor, programme director and PGCE administration manager.
See international equivalent qualifications on the International Office website.
English language requirements
If English is not your first language, you need to meet this profile level:
Profile E
Further information about English language requirements and profile levels.
Admissions statement
Read the programme admissions statement for important information on entry requirements, the application process and supporting documents required.
Careers
The programme is approved by the Department for Education and leads to recommendation for Qualified Teacher Status (QTS).
A large proportion of our student teachers were employed in education after completing the PGCE programme, with many finding employment in the south-west. As a teacher from the University of Bristol PGCE, you will be highly valued by schools both locally and nationally; they will appreciate your thorough preparation in teaching and high level of subject knowledge. Our 2018 Ofsted inspection report praised the standard of our newly qualified teachers who are 'exceptionally well-prepared' for their first job'.
Expected application closure date
The application cycle will open in October/November each year. Early application is advised as places may fill quickly.
Request more information
Find out more about studying with us or request a prospectus.
Contact details
Student Services Office Phone: +44 (0) 117 331 4492 Email: ed-pgce@bristol.ac.uk
School of Education
35 Berkeley Square
Bristol BS8 1JA
School website: School of Education
Find out more about becoming a student at Bristol, applying for a visa and the support we offer to international students.
REF 2021 results
The University of Bristol is ranked fifth for research in the UK (Times Higher Education), with 94% of our research assessed as world-leading or internationally excellent.
Full REF 2021 results for the University of Bristol.