Oral and Dental Sciences
Find a programme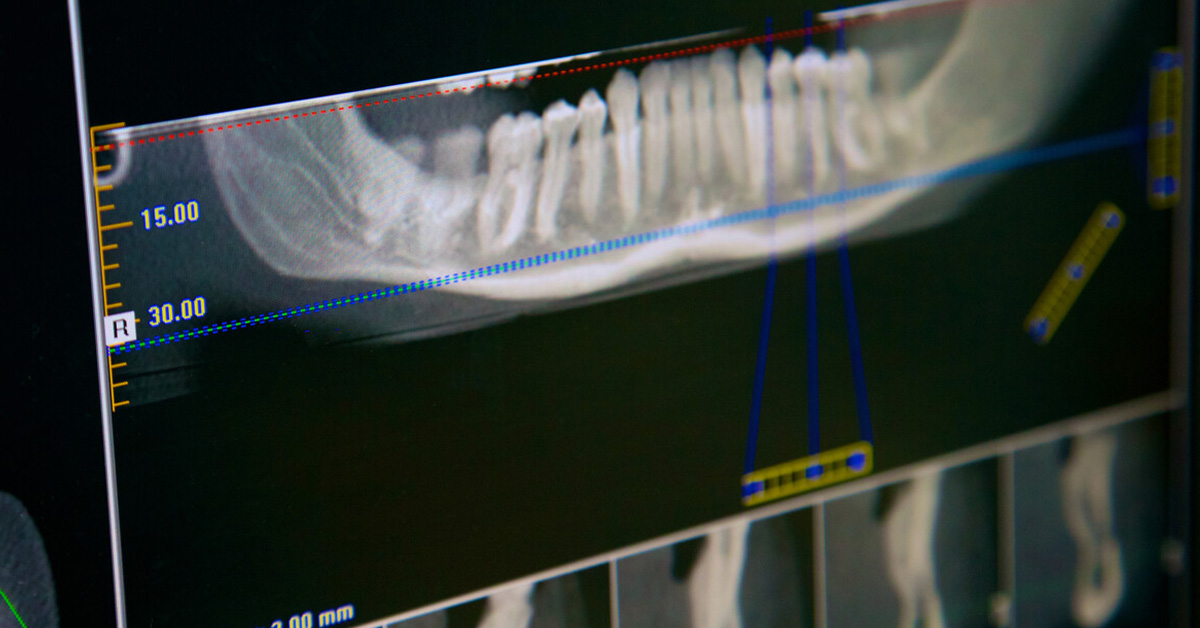 Run by
Faculty of Health Sciences

Awards available
PhD, MSc by research
Programme length
PhD: Three to four years full-time; eight years part-time
MSc by research: One year full-time

All programmes (except the four-year full-time PhD) also have the option of an additional year for writing up.
Location of programme
Clifton campus
Part-time study available
Yes
Start date
Not fixed.
Programme overview
Bristol Dental School performed highly in the latest Research Excellence Framework (REF2014). We increased our percentage of world-leading (4*) research from 20 per cent to 43 per cent compared with RAE2008, and the percentage of world-leading and internationally excellent (4* and 3*) research increased from 60 per cent (RAE2008) to 80 per cent (REF2014).
The school combines laboratory-based and clinically-applied research and fosters a high level of collaboration between staff and students. The research programme is funded by internal and external grants from charities, research councils and industry.
Fees for 2022/23
We charge an annual tuition fee. Fees for 2022/23 are as follows:
UK: full-time

£4,565

UK: part-time

£2,283

Overseas: full-time (Non-clinical)

£24,600

Overseas: full-time (Clinical)

£38,300
Bench fees: For postgraduate research students who are not funded by UK Research Councils or (specific) UK charities, it is usual to charge a bench fee. A bench fee covers the costs of laboratory consumables, specialist equipment and other relevant costs (eg training) for the duration of the programme. The bench fee charged can vary considerably depending on the nature of the programme being undertaken. Details of specific bench fee charges can be provided on request and will made clear in the offer letter sent to applicants.
Following the recent changes to fee assessment regulation, Channel Islands and Isle of Man students will no longer be charged a separate tuition fee. From the 2021/22 academic year they will be charged the same fees as Home students.
Fees are subject to an annual review. For programmes that last longer than one year, please budget for up to a five per cent increase in fees each year. Find out more about tuition fees.
Alumni discount
University of Bristol students and graduates can benefit from a 25% reduction in tuition fees for postgraduate study. Check your eligibility for an alumni discount.
Funding for 2022/23
Please contact Bristol Dental School for information about funding.
Further information on funding for prospective UK, EU and international postgraduate students.
Entry requirements
An upper second-class honours degree (or international equivalent) or a master's degree with a lower second-class honours degree (or international equivalent) in a relevant subject.
See international equivalent qualifications on the International Office website.
English language requirements
If English is not your first language, you need to meet this profile level:
Profile E
Further information about English language requirements and profile levels.
Admissions statement
Read the programme admissions statement for important information on entry requirements, the application process and supporting documents required.
Research groups
The school hosts two overarching research groups:
• Lifecourse Epidemiology and Population Oral Health (LEPOH)
• Microbiology and Materials
The LEPOH group focuses on head and neck cancer and nutrition. Academics also have experience in epidemiology, statistics and social science.
The Microbiology and Materials research group has three main focuses:
• Biomaterials Engineering: Materials and surface engineering for biomedical applications.
• Oral Microbiology: Microbial pathogenesis, polymicrobial communities, and host-microbe interactions.
• Oral Nanoscience: Multi-functional biomaterials.
The school also has two affiliated groups– the Cleft Collective and the Clinical Trials Unit.
Each group comprises clinical and basic scientists to promote interdisciplinary and translational research.
Careers
After completing this course, career opportunities include post-doctoral research, academia and research in industry.
Staff profiles
Biomaterials Engineering
Professor Anthony Ireland, (Professor), 3D scanning technology; adhesion; biomaterials research; orthodontic archwires; particulate production.
Professor Bo Su, (Professor Bo Su), Biomimetic and bio-inspired materials; cell-instructive materials and antimicrobial surfaces.; ceramics and ceramic composites
CLEFT Collective
Professor Sarah Lewis, (Professor), Cleft and cancer epidemiological research; mendelian randomization; systematic reviews of mechanisms between exposures and disease.
Dr Gemma Sharp, (Senior Lecturer), developmental origins of health and disease; Social and epigenetic epidemiology of cleft lip/palate; women' s reproductive health.
Dr Evie Stergiakouli, (Senior Lecturer), Genetic Epidemiology of dental outcomes and cleft lip/palate; Neurodevelopmental disorders.
Dr Yvonne Wren, (Senior Research Fellow), Cleft lip and palate; communication impairment.; communication skills; speech and language development and disorder
Clinical Trials Unit
Professor Nicola West, (Professor), " In vitro" and " in vivo" models; clinical periodontology, erosion and abrasion of enamel and dentine; dentine hypersensitivity.
Lifecourse Epidemiology and Population Oral Health (LEPOH)
Dr Charlotte Atkinson, (Senior Research Fellow), Dietary intervention studies; inter-individual differences in phytoestrogen metabolism; peri-operative nutrition; physical activity.
Dr Sam Leary, (Associate Professor), Diet, obesity, and cardiovascular risk; lifecourse epidemiology; physical activity.
Dr Patricia Neville, (Lecturer), Dental education; dental professionalism; sociology of health; sociology of oral health.
Dr Miranda Pring, (Consultant Senior Lecturer), Aetiology and pathogenesis of oral disease; pathology of head and neck cancer.
Professor Steve Thomas, (Professor), Head and neck cancer; nutrition
Dr Andrew Wills, (Lecturer), Growth and obesity; lifecourse epidemiology; methods for longitudinal data.
Oral Microbiology
Dr Nihal Bandara, (Lecturer), Biofilm antimicrobial resistance; candida pathogenesis mechanisms; fungal-bacterial interactions; microbial signalling and quorum sensing; novel approaches to overcome antimicrobial resistance; pathophysiology of microbial biofilms.
Dr Angela Nobbs, (Senior Lecturer), links between oral bacteria and systemic disease.; Mechanisms of bacterial (Streptococcus) colonisation and pathogenesis; polymicrobial interactions and biofilm development
Oral Nanoscience
Prof. Michele Barbour, (Professor), Nanotechnology in dentistry; oral nanoscience.
Find out more about becoming a student at Bristol, applying for a visa and the support we offer to international students.
The Bristol Doctoral College facilitates and supports doctoral training and researcher development across the University.
REF 2021 results
The University of Bristol is ranked fifth for research in the UK (Times Higher Education), with 94% of our research assessed as world-leading or internationally excellent.
Full REF 2021 results for the University of Bristol.