MSc
Reproduction and Development
Find a programme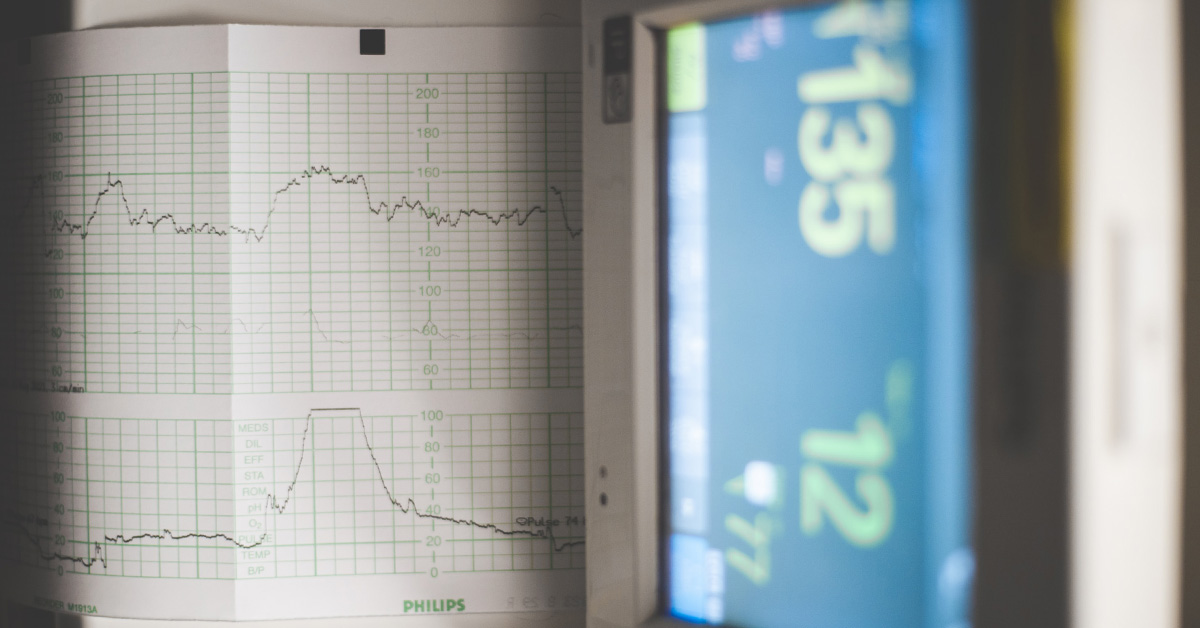 Faculty
Faculty of Health Sciences

Awards available
MSc , PG Certificate (Postgraduate Certificate), PG Diploma (Postgraduate Diploma)
Programme length
One year full-time;
two years part-time.
To manage workload, students in full-time employment are encouraged to apply for our part-time study option.
Part-time study available
Yes
Students will be expected to attend online and Bristol-based teaching workshops for a period of no more than two and a half weeks per workshop for the duration of the programme.
Start date
September 2022
Programme overview
This innovative blended-learning programme will provide you with a comprehensive understanding and set of skills relevant to the exciting and important field of human reproduction and development.
You will study fundamental systems, principles and processes, including the physiological basis and endocrine regulation of gamete formation, fertilisation, implantation and pregnancy.
From practicing clinical experts, you will learn about the symptoms, causes, and mechanisms of reproductive disease and dysfunction, as well as the clinical management of infertility, assisted conception, pregnancy complications and endocrine disorders. You will also develop your own research skills and be encouraged to think critically about the historical, social, political and legal context of current issues relevant to this exciting, fast-moving field.
Our interdisciplinary programme is designed to appeal to a wide range of postgraduate students. Our full-time and part-time study options allow students to work flexibly and balance their studies with other responsibilities.
A unique aspect of our programme is the combination of face-to-face teaching with web-based technology to support distance learning. Intensive teaching workshops are held online and in Bristol each year, delivered by expert academics, scientists and health professionals. These workshops are made up of lectures, research seminars, group work, and practical sessions that provide an overview of relevant laboratory methodologies and clinical practices. Teaching from the workshops is then augmented by innovative online materials, assignments and activities to help you to consolidate your learning.
An interesting variety of assessment activities will enable you to showcase and enhance your understanding and transferrable skills. Masters students will write a research dissertation based on their own in-depth exploration of the research literature around a focused topic related to reproduction and development.
Fees for 2022/23
We charge an annual tuition fee. Fees for 2022/23 are as follows:
UK: full-time (MSc)

£9,400

UK: part-time (two years) (MSc)

£4,700

Overseas): full-time (MSc)

£22,800
UK: full-time (PG Dip)

£7,520

Overseas: full-time (PG Dip)

£18,240
UK: full-time (PG Cert)

£3,760

Overseas: full-time (PG Cert)

£9,120
Following the recent changes to fee assessment regulation, Channel Islands and Isle of Man students will no longer be charged a separate tuition fee. From the 2021/22 academic year they will be charged the same fees as Home students.
Fees are subject to an annual review. For programmes that last longer than one year, please budget for up to a five per cent increase in fees each year. Find out more about tuition fees.
Alumni discount
University of Bristol students and graduates can benefit from a 25% reduction in tuition fees for postgraduate study. Check your eligibility for an alumni discount.
Funding for 2022/23
Further information on funding for prospective UK, EU and international postgraduate students.
Programme structure
The are six mandatory taught units and a research project. Students will complete a literature review, dissertation and an oral poster examination on this project.
Visit our programme catalogue for full details of the structure and unit content for our:
Entry requirements
An upper second-class (or, exceptionally, a lower second class) honours degree (or international equivalent) in medicine, a biological or related science, nursing or midwifery.
See international equivalent qualifications on the International Office website.
English language requirements
If English is not your first language, you need to meet this profile level:
Profile E
Further information about English language requirements and profile levels.
Admissions statement
Read the programme admissions statement for important information on entry requirements, the application process and supporting documents required.
Careers
Students on the programme come from a variety of countries and backgrounds; all have an interest in reproduction, infertility and development, or wish to pursue careers in these areas.
Clinical students follow the programme for progression and promotion in their discipline, or as a foundation qualification to specialise in IVF and infertility, or obstetrics and gynaecology. Our clinical graduates use knowledge and research skills to aid publication, develop their practice and enhance their expertise in reproductive medicine.
Scientific graduates go on to work in a clinical or diagnostic setting, training as Clinical Embryologists or Andrologists, through the NHS Scientific Training Programme. Our science graduates have also used this MSc as a springboard to non-clinical or clinical research and PhD studentships.
Expected application closure date
Applications for 2022 have now closed and will reopen for 2023 entry in October 2022.
Find out more about becoming a student at Bristol, applying for a visa and the support we offer to international students.
REF 2021 results
The University of Bristol is ranked fifth for research in the UK (Times Higher Education), with 94% of our research assessed as world-leading or internationally excellent.
Full REF 2021 results for the University of Bristol.