View all news
Invitation to join the Research in Emergency Care Avon Collaborative Hub (REACH) first anniversary showcase and future focus event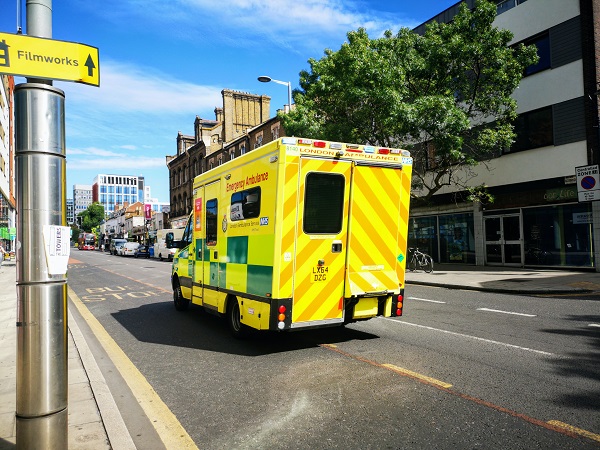 22 September 2021
The event is online on Monday 18 October 2021, from 1-4pm. It's open to anyone interested in hearing about REACH or contributing to the future of urgent and emergency care research.
REACH is a collaborative research hub in Bristol, aiming to improve the delivery of urgent and emergency care.
This event will mark one year since our launch, and includes updates from our research team on current and upcoming projects in the Southwest. A key aim of the event is also to hear from local clinicians, commissioners, patients, public and other stakeholders about which research areas and projects are important for us to prioritise in our second year and beyond.
If you know anyone who may be interested in attending, please share the registration and zoom links below.
For further information about REACH, click here to watch our short video or email REACHcontact@uwe.ac.uk with any questions.
How to attend
Step 1. Register for free.
Step 2. Join via Zoom on 18 October. Click the link and enter the passcode 0000: https://uwe-ac-uk.zoom.us/j/91403101802. Meeting ID: 914 0310 1802. Zoom passcode: 0000.
Agenda
Part 1. Showcase
1:00 - 1:25 Welcome and keynote address
1:25 - 2:40 Presentations of current and upcoming REACH studies in three areas:
1:25 - 1:50 Pre-hospital care
1:50 - 2:15 Urgent primary care
2:15 - 2:40 Emergency Departments
2:40 - 3:00 Break
Part 2. Future focus
3:00 - 3:45 Discussion: An opportunity to input into the prioritisation of our projects and focus of future research.
3:45 - 4:00 Feedback, summary and closing remarks